Suburban Renewal (That Business Between Us Book 3)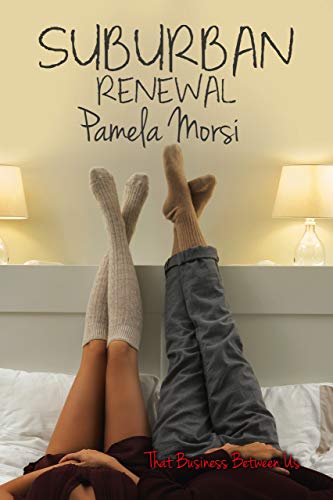 "I've read all her books and loved every word." -Jude Deveraux.
Corrie and Sam married young. Now, on the eve of their 25th wedding anniversary Corrie asks: "Are we together because we want to be, or because we've always been?" For longtime sweethearts, love is not something that gets handed out with a diploma; it has to be earned day-by-day.
Order Now!