Rainbows and Rapture (Moonlight and Magic)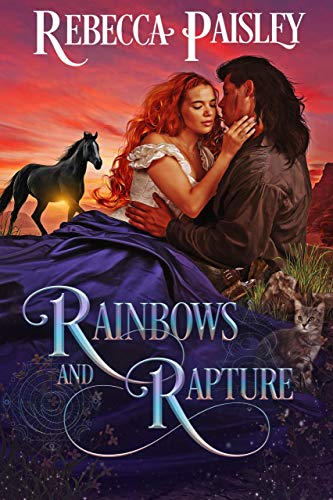 Does a delightfully innocent "soiled dove" dare to believe in once upon a time with a notorious gunslinger?
Russia Valentine is looking for a noble Prince Charming to make all of her happily-ever-after dreams come true. But when a hardened Texas gunslinger comes swaggering into the saloon where she works, she can't resist falling beneath the seductive spell of his midnight-black hair and glittering obsidian eyes.
Order Now!