Out of Time (Second Time Around)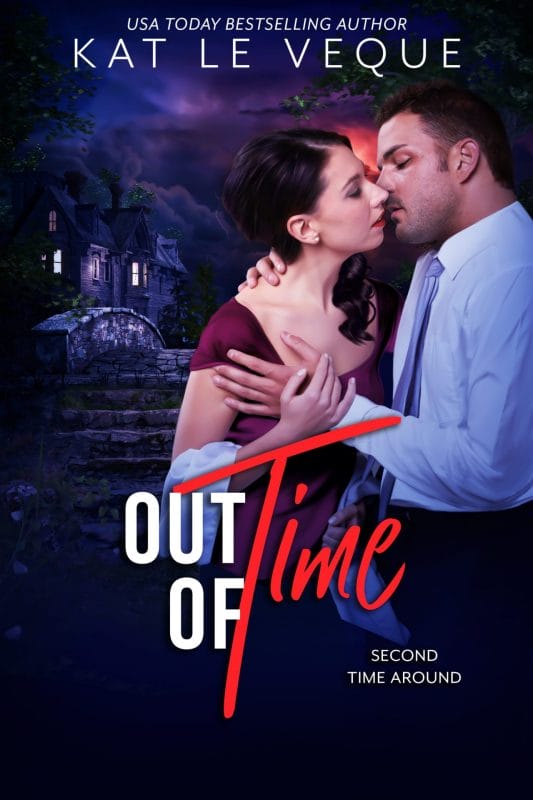 Seeking a new life away from bad circumstances in her native America, Scarlett Ward moves her daughters to England. Their new home, a run-down old rectory, is vandalized the first night in their new country. When Scarlett calls the police to report the crime, a handsome deputy constable appears.
That's when things change.
Order Now!