Morning Song (Culloden's Fire Book 5)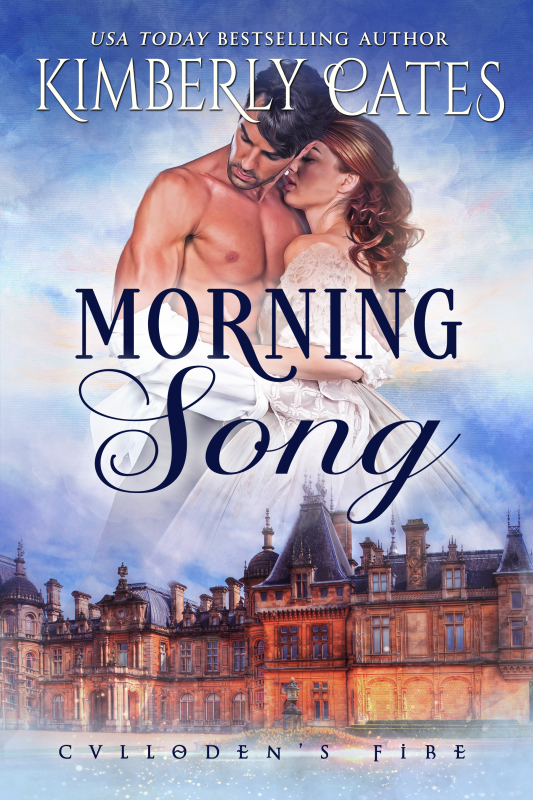 A headstrong runaway:
When practical spinster Hannah Gray rescues her nephew Pip from his cruel father, she has no choice but to flee Ireland. Once in England, fate hurls her onto the doorstep of notorious eccentric Austen Dante. Aware that the isolated manor is the perfect place to hide Pip, Hannah takes a desperate gamble, pretending that she can transcribe Dante's musical compositions—even though she can't understand a single note.
Order Now!