Midnight Caress (Women of Midnight Book 3)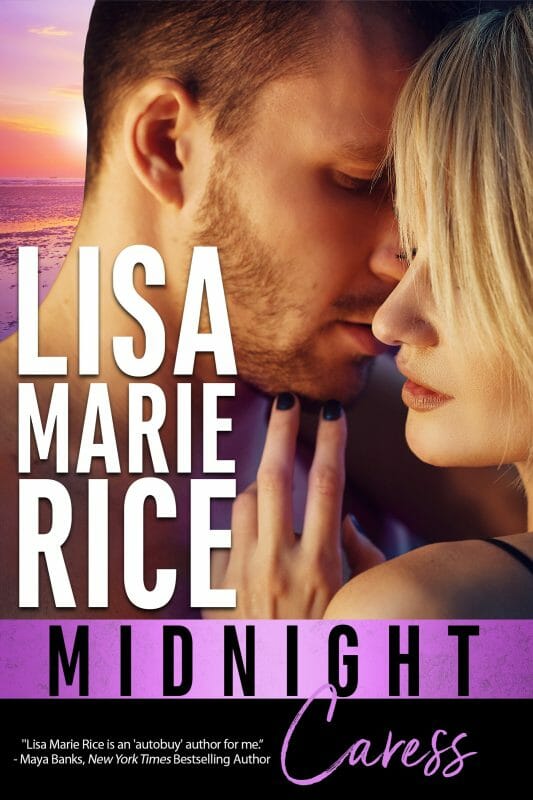 They'll kill for what's in her head….
Riley Robinson is in deep trouble. She's the only one who knows that a video that could catapult the world into full-scale war is just a deepfake, but someone out there will stop at nothing to silence her. Soon, a whole company of ruthless mercenaries is running her down. The only one in her corner is Pierce Jordan, a lone former SEAL that her friends sent to help her, but one man is enough. One hard-eyed, hard-bodied, extremely sexy, extremely capable man. And he'll do anything to keep her safe...
Order Now!