Learning to Trust Again: A Small Town Romance (Sugar Springs Book 2)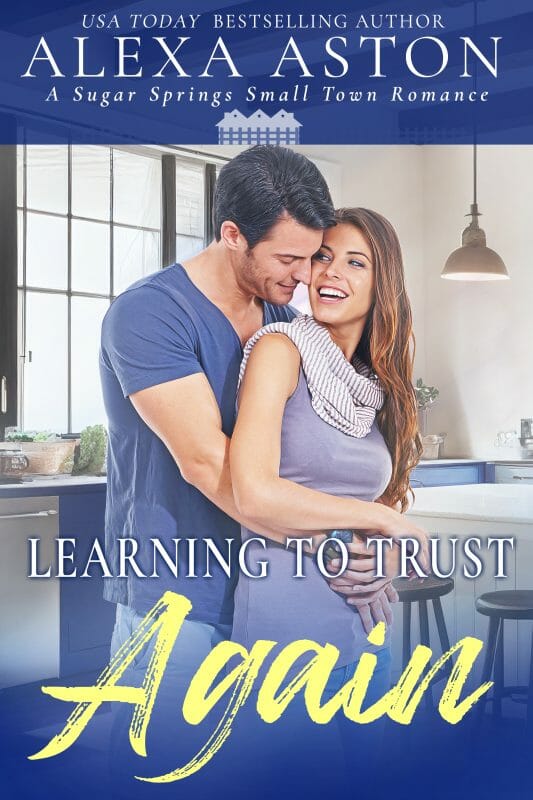 Welcome to the new world from USA Today bestselling author Alexa Aston—Sugar Springs—a small town in East Texas where love has a way of turning up when you least expect it!
A woman smarting from the betrayal of her fiancé. A man changing directions in his career. A threat that will come between their new love . . .
Former Olympic gold medalist Rory Addison suffers a career-ending injury when she is shot by a stalker while competing on the ice. After a long rehab, Rory earns her college degree and begins a new career in education. Her world comes crashing down again when her fiancé is disgraced by a huge scandal. Painted by the brush of his misdeeds, she resigns her position and is hired to teach high school history in the small East Texas town of Sugar Springs.
Order Now!