Isn't It Romantic? (The Lighter Side of Love Book 2)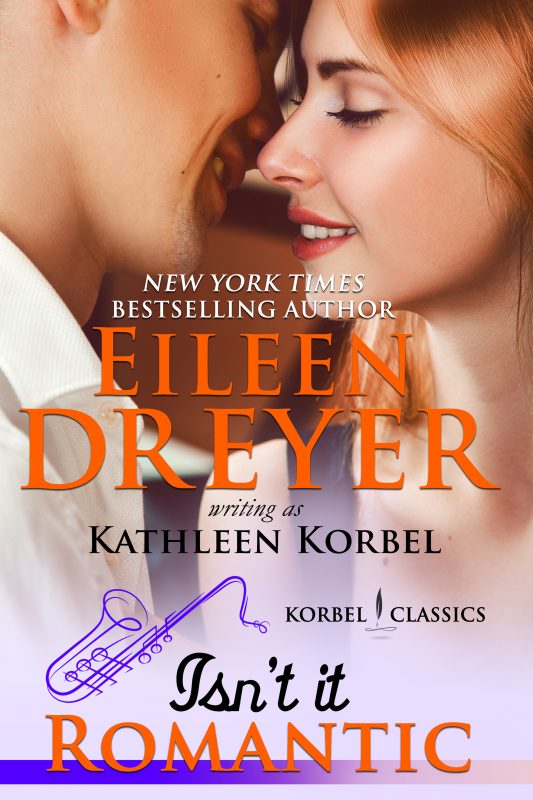 ". . . full of crazy LOL moments that'll have you in stitches while you're absolutely, positively CHEERING for this couple to come together." ~Mary
When Your Panties End Up Hanging in Trees . . .
Pete Cooper and Brooke Ferguson were once childhood friends who spent evenings watching TV with Pete's Aunt Mamie.
Now Pete is a famous cable news anchor who earned his stripes in war zones, and Brooke watches Pete on the same old TV in the same small town.
Then Aunt Mamie passes away, and everything changes.
Order Now!