Fatal Strike (The McClouds & Friends Book 10)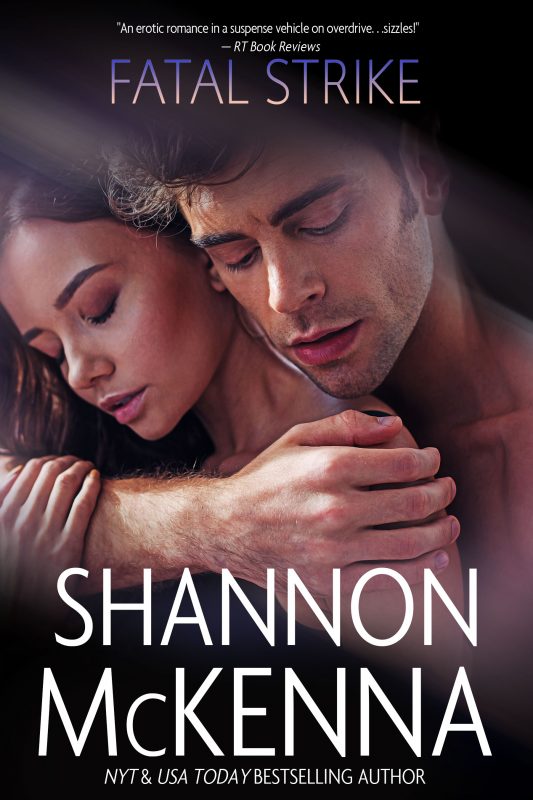 The McCloud brothers have been coaching their protégé, Miles Davenport, for years. It's finally time for him to claim his own place in their group—and his own love.
Her eyes haunt him….
All that Miles knows about the beautiful young sculptor Lara Kirk is that she was abducted by a madman, in order to punish her parents for their sins. She's an orphan now, and everyone else on earth who might have fought to find her is dead, so it's up to him to help her now. Miles is all out of leads, but he is tormented by dreams of Lara…dreams that are starting to feel shockingly real. So real, he decides to try following them…
Order Now!