Ella's Desire: A Scottish Medieval Romance (Borderland Ladies Book 3)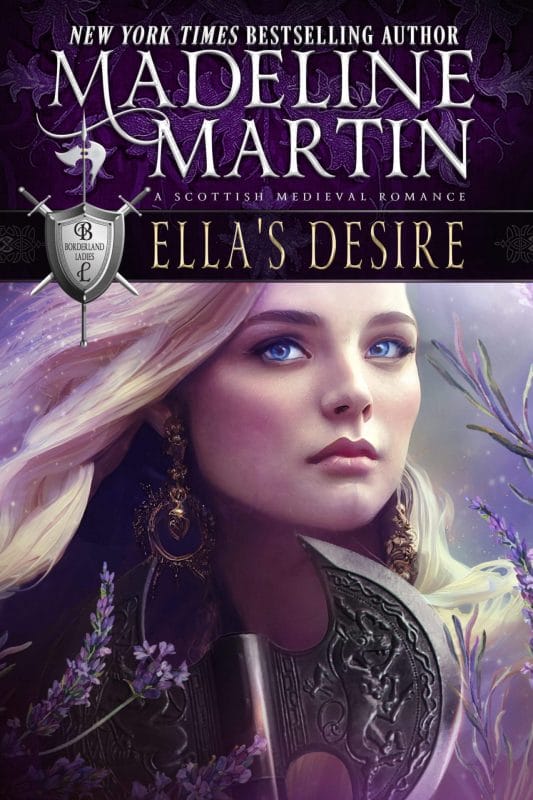 A WOMAN WITH DREAMS OF LOVE...
Lady Ella Barrington is a romantic who has always dreamed she would marry for love. But when loyalties are questioned, she must sacrifice her dream to save her father. Her handsome betrothed seems to be the hero she's always hoped for and awakens a yearning she never imagined. But her belief in fairytale love crumbles as the truth comes to light and danger lurks.
Order Now!