Dianna (The Brittler Sisters Book 1)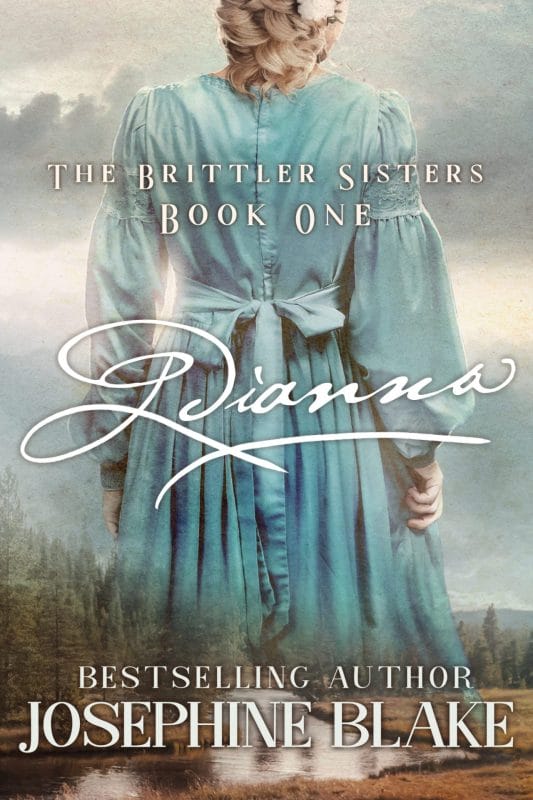 Not every mail-order bride falls in love with her groom.
Dianna Brittler isn't interested in love anyway. She's looking for an adventure. Sick of the stuffy life of a Manhattan socialite, Dianna takes a terrifying chance and rides West. West. Where there are mountain lions and bears and savages lurking around every corner. West. Where she finds a fiancé more intent on his drink than anything else. West. Where she is rescued by a savage Indian with zero sense of propriety. I mean. Really. What else could go wrong?
Order Now!