Crying Wolfe (A Goode Girls Romance Book 5)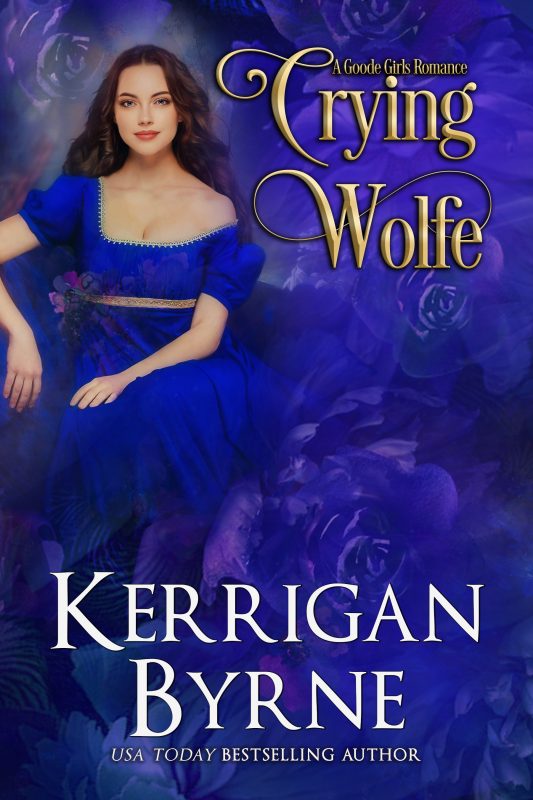 A brand-new deliciously wicked romance series from USA Today Bestselling Author Kerrigan Byrne. The Goode Girls aren't simply good, they're stunning.
Elijah Wolfe is just as ruthless as his name suggests. Born in the slums of New York to immigrant parents, he used his sharp wits and sharper fists to fight for survival... One day he struck gold, literally, but being one of the richest men in the world still leaves his heart empty of trust and his world full of enemies.
Order Now!