Countess of Scandal (Daughters of Erin Book 1)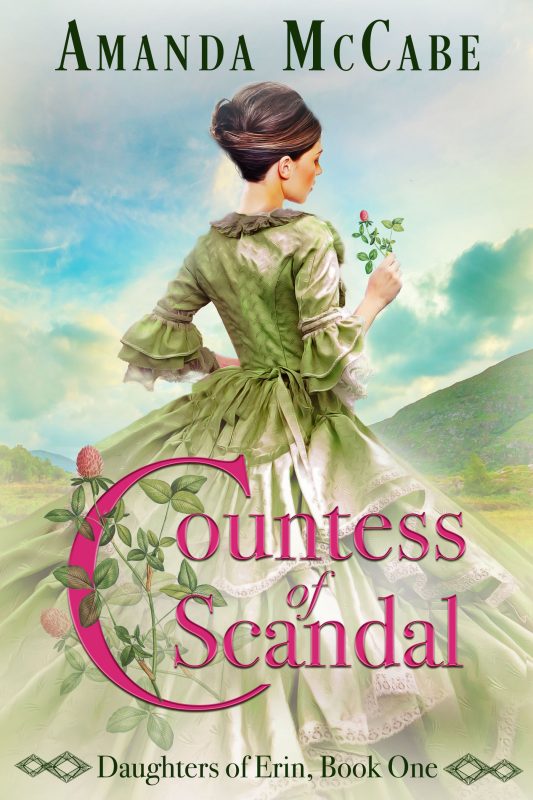 As children, Eliza Blacknall and William Denton ran wild over the fields of southern Ireland and swore they would be friends forever. Then fate took Will away to England, while Eliza stayed behind to become a proper Irish countess.
Years later, Will finally makes his way home-as an English soldier sent to crush the Irish uprising. When he spies the lovely Eliza, he is captivated by the passionate woman she has become. But Eliza's passions have led her to join the Irish rebel cause, and Will and Eliza now find themselves on opposite sides of a dangerous conflict.
Order Now!