Born of Rage (The League: Eve of Destruction Book 1)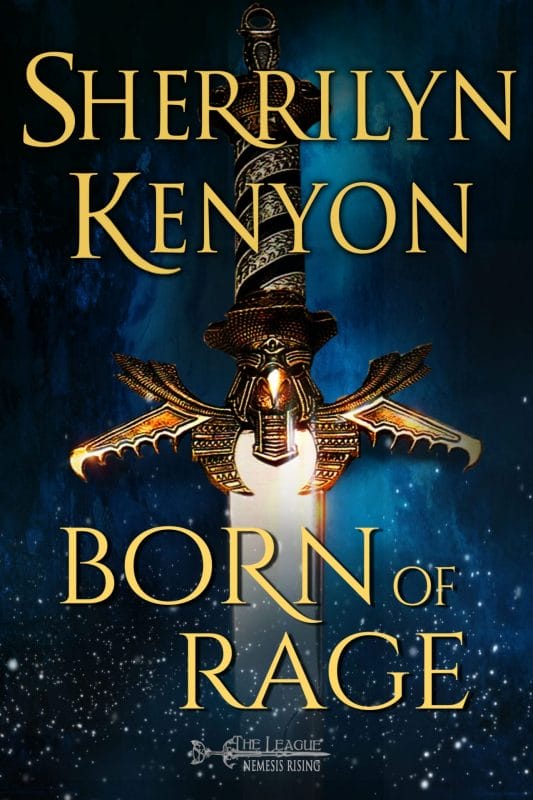 #1 New York Times bestselling author, Sherrilyn Kenyon returns to her League: Nemesis Rising series in this novella that also features the very first short story she sold in 1978, The Neighbors.
Every Life Has a Price
Dakari Tievel has been marked for death by the infamous League. Staying barely one step ahead of the assassins out to end her life, she must find the legendary Eve of Destruction.
Order Now!