Bikini Carwash (That Business Between Us Book 6)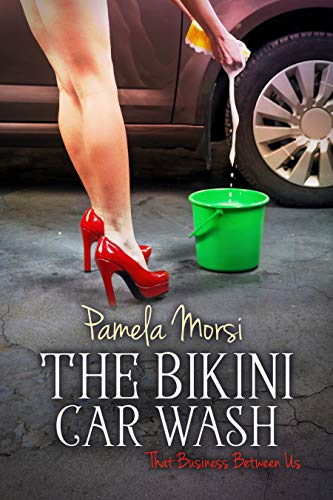 "I've read all her books and loved every word." -Jude Deveraux.
After Andrea Wolkowicz abandons corporate life to help care for her sister, she quickly wears out the want ads in their rustbelt hometown. Time to be her own boss.Every mogul knows the best idea is an old idea with a new twist. So Andi proudly revives her father's business: an old-fashioned car washstaffed entirely by bikini-clad women.
Order Now!