Beyond the Night (The New Vegas Chronicles Book 1)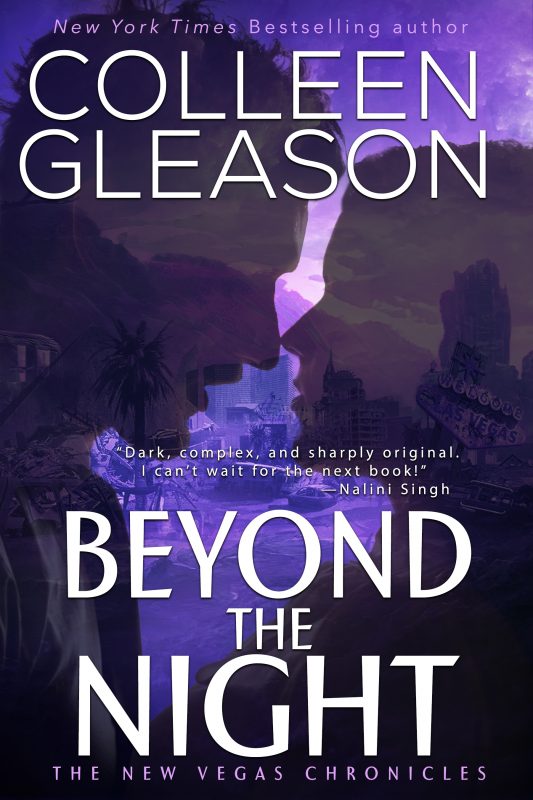 When Dr. Elliott Drake and his four friends emerge from a cave after wild earthquakes and storms, they find themselves in a changed Las Vegas, threatened by immortal beings and other new dangers. More unsettling: Elliott has somehow acquired an extraordinary ability—the power to heal with his touch. But even that ability is a two-edged sword, for Elliott learns that his gift can bring pain and death just as often as it heals.
Jade Kapiza, who was once imprisoned by the Strangers—the dangerous immortals who bring danger to Vegas and beyond—has been in hiding for years. But now she's determined to help the Resistance fight back against the control of her former captors by traveling the countryside, secretly delivering news and resources.
Order Now!