Bewitched (Portals of Destiny Book 2)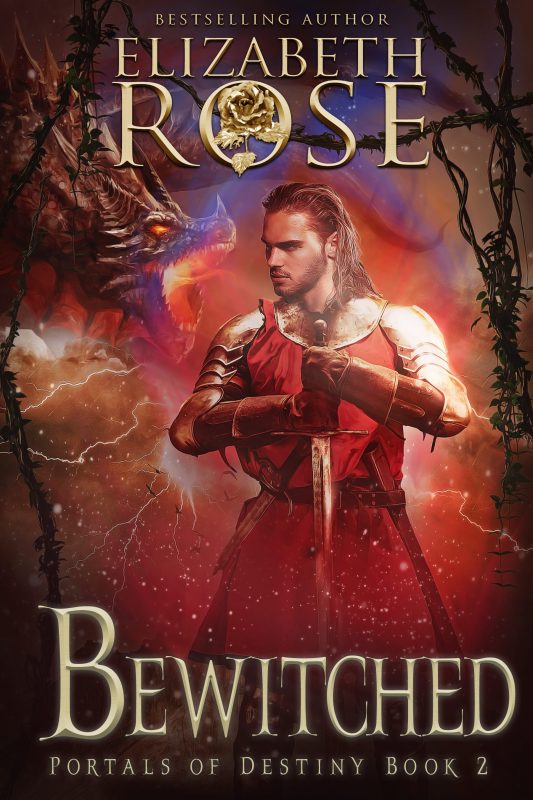 Can love conquer the darkness to let the light shine through?
Rhys Blackseed is a knight favored by the king of Kasculbough in the land of Mura. When a portal opens and two women and a dragon come through, his orders are to kill them. Magic is prohibited on Mura. Three kings fight for total control. Rhys is loyal to his king, but how can he kill the beautiful witch named Medea when all he really wants to do is kiss her?
Order Now!