Between the Devil and the Deep Blue Sea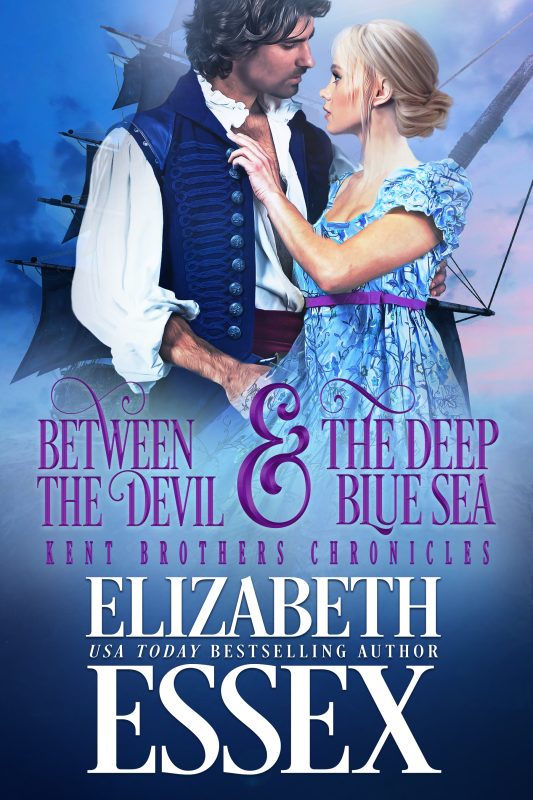 From award winning author Elizabeth Essex comes an enchanting prequel to the Kent Brothers Chronicles...
JUST ONE BITE... Nessa Teague has never believed in the magic that swirls around her village like a fine Cornish mist. She's never had need of it. Until the day Lord Harry Beck returns to Bocka Morrow and Nessa realizes there is nothing, including the blackest of magic, she won't do to have him for her own.
Order Now!