A Whisper of Rosemary: A Medieval Romance (The Castle Garden Series Book 2)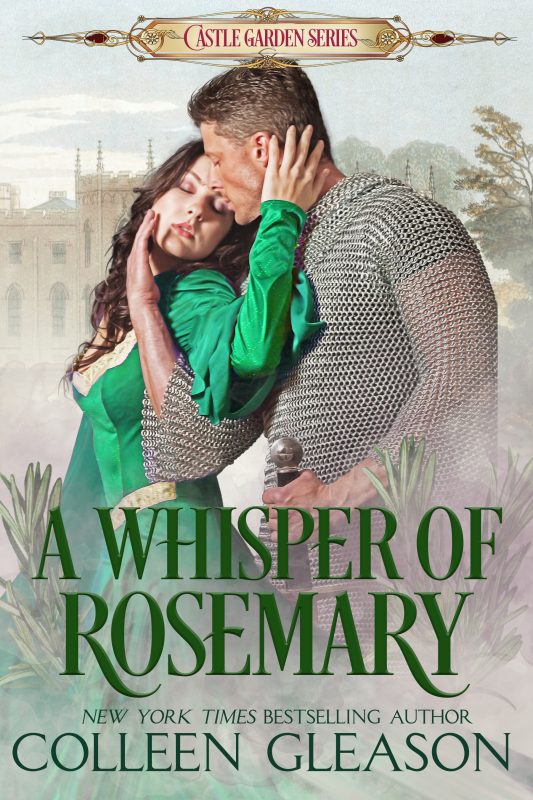 In the Age of Chivalry...
A time when kings and queens vie for power amid treachery and betrayal...a time when brave knights live and die by a code of honor...And a time when women are nothing more than political game pieces, moved at will by the men in their lives.
One woman dares to be different.
Maris of Langumont manages her father's vast estate, rides as well as any man, treats the sick and injured with herbs from her garden, and boldly argues politics with her father's peers. But everything changes the day her beloved father pledges her hand in marriage to a man she's never met.
Order Now!