As Shadows Fade (The Gardella Vampire Hunters: Victoria Book 5)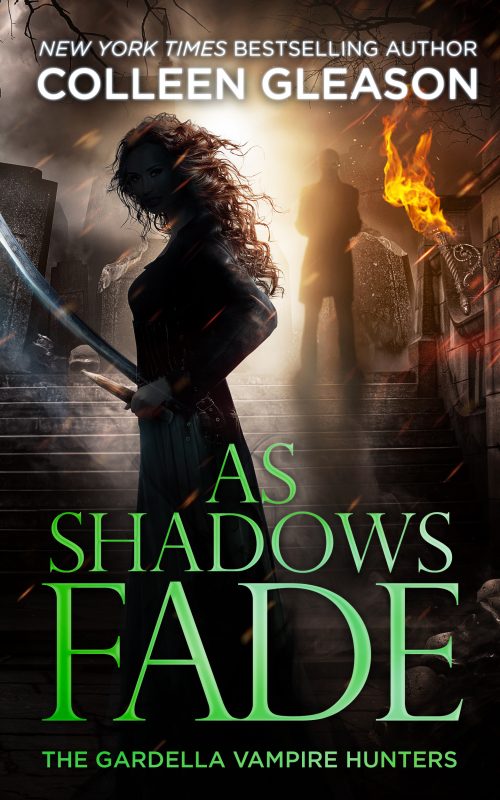 The final entry in award-winning, New York Timesbestselling author Colleen Gleason's International Bestselling Gardella Vampire Hunter Series.
Directly descended from the very first vampire hunter in the Gardella family, Victoria knows she must continue the lineage so humanity will have protectors against the undead. While Sebastian Vioget appears to both the perfect warrior and lover to ensure the Gardella Legacy, Victoria cannot forget Max Pesaro--the former slayer still haunted by the vampire queen Lilith's obsession with him.
Order Now!