Browse by Genre
Featured Books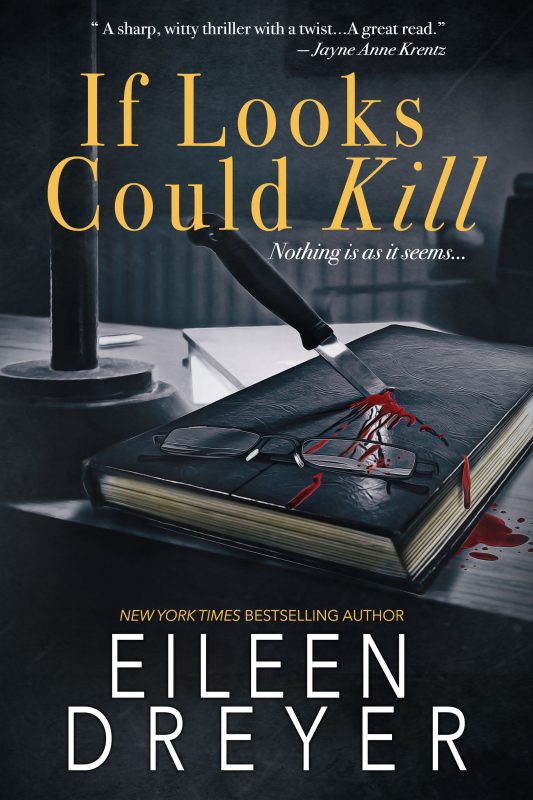 "Adroitly crafted and ingeniously plotted. This one is a spellbinder." ~John Lutz, author of UNTIL YOU ARE DEAD
Chris Jackson has secrets.
A wildly popular author of suspense novels, Chris hides away in the tiny town of Pyrite, Missouri, where she lives in a converted storefront and practices breaking-and-entering on local businesses.
Most of the citizens of Pyrite happily claim Chris as their very own celebrity. But the new police chief, Al MacNamara isn't one of them. Recently transplanted from the mean streets of Chicago, Mac hates mysteries. And Chris Jackson is a mystery.
More info →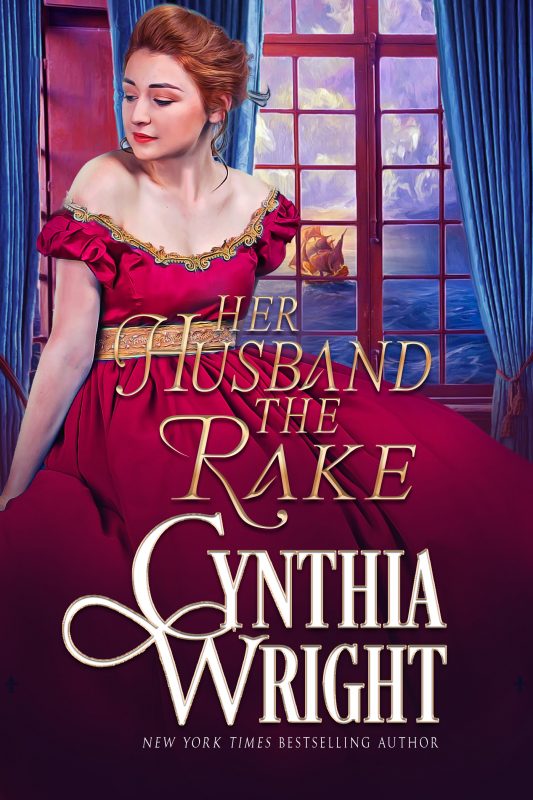 From a New York Times bestselling author comes a Raveneau family novella you'll savor!
"And they lived happily ever after..."
Or did they?
Can a rake like André Raveneau truly be tamed into a domesticated husband and father...or will he remain a pacing tiger, destined to break free of his cage?
More info →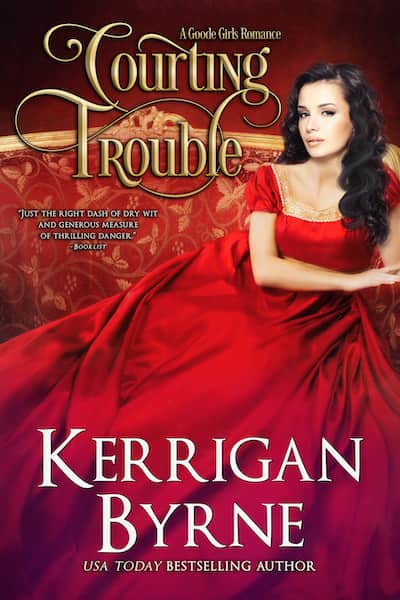 Doctor Titus Conleith emerged from his time as a battlefield surgeon with a mysterious fortune, a lethal secret, and a demon on his back. Ruthlessly intelligent, he was able to lift himself from his beginnings as coal-stained bastard through merciless discipline and inexhaustible skill. Alone by choice, he swore never to open his heart to another. Not after Honoria Goode. The heiress who shattered his hopes and then tread upon the shards of his heart with her bejeweled slippers. The beauty with whom he shared his first taste of passion, before she gave her hand to another.
More info →