Featured Books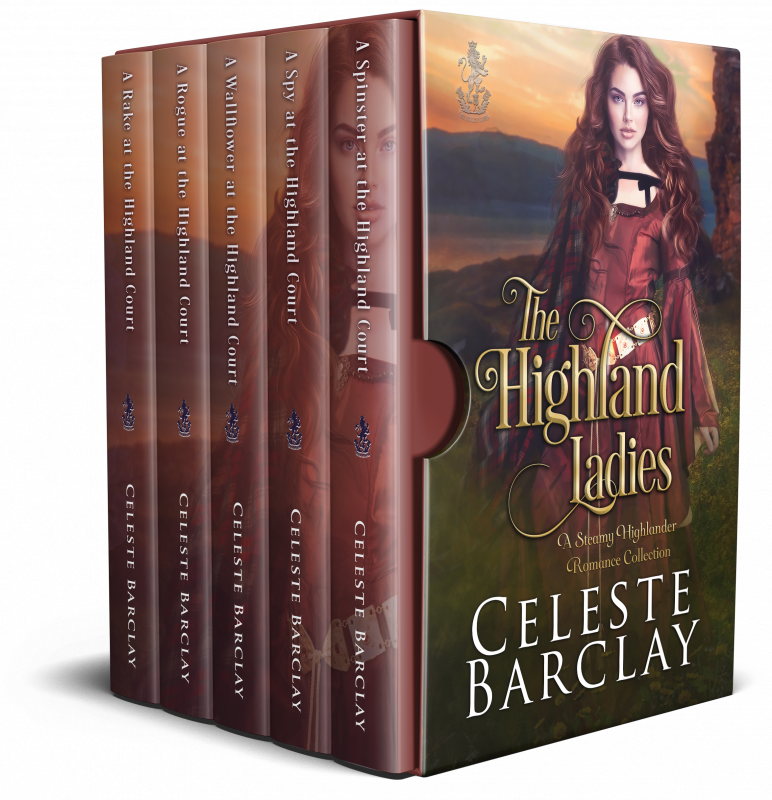 FROM POPULAR HISTORICAL ROMANCE AUTHOR CELESTE BARCLAY COMES FIVE COMPLETE STORIES OF ROYAL COURT INTRIGUE– READ FOR FREE IN KU!
Welcome to The Highland Ladies books 1-5, where ladies-in-waiting at Robert the Bruce's royal court discover love and adventure, heartache and happily ever after. Return to the days of loyalty and honor, with heroic but flawed Highlanders and the women who challenge them.
More info →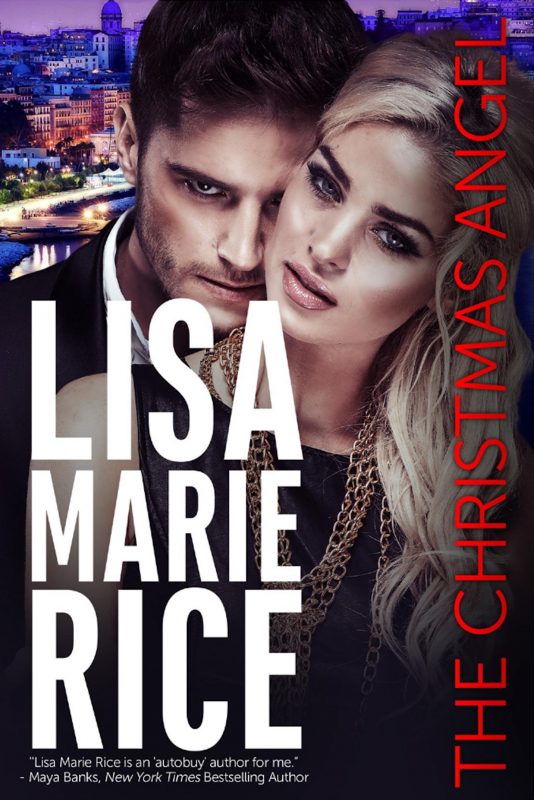 What if the one thing you want for Christmas is the one thing that disappears? When beautiful and courageous US diplomat, Nicole Caron gets stationed in Amman for the holidays, the last thing she ever expected was to be swept off her feet in a whirlwind romance with Italian dignitary, Alessandro della Torre. But when Alessandro disappears without a trace, Nicole must face the holidays alone and in despair. The only thing that can help her is a holiday miracle from the Christmas Angel.
More info →

In the next installment of Coreene Callahan's bestselling Dragonfury Series SCOTLAND, a dragon warrior cursed by a terrible past finds redemption in the arms of the woman he's unable to protect.
Commander of the Scottish pack, dragon warrior Cyprus harbors a terrible secret. A brutal truth he has long kept hidden. But when a powerful foe resurfaces, he steps from the shadows and returns to the hunt, vowing to protect his pack along with the woman his enemy seeks to use against him.
More info →