Browse by Genre
Featured Books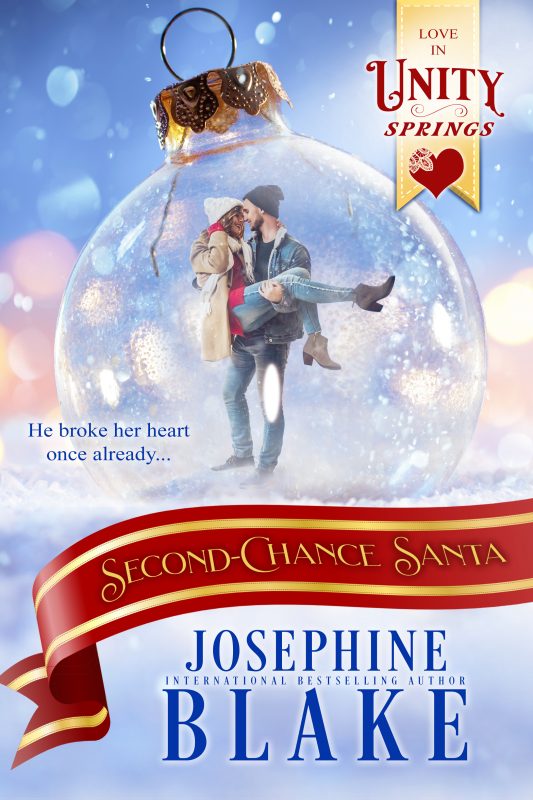 He already broke her heart once...
It's been four months since Emily's fiancé, Henry, threw away their engagement for a job offer in Phoenix, and Emily was never one to waste time wallowing in self-pity. Well... maybe she had wallowed just a little bit, but that was over and done with. She's cut her hair (something Henry never wanted her to do), rearranged her apartment, and started taking Krav Maga at a studio close to work. Henry? Henry who? But her new world comes crashing down when Henry arrives back in Portland. He's determined to make amends, and Emily is determined never to speak to him again... Feeling like a coward, Emily runs home to Unity Springs. Christmas with her family will help her forget Henry all over again... won't it?
More info →

Hope Winston will do anything for a friend—even if it means travelling across the world to help run an English language school in Italy. When her good deed puts her life in danger, Hope is in need of protection, but she doesn't want protection from a cop. She has good reason to distrust them--so how is it that she's ended up sleeping with one? Head of the elite anti-mafia squad, Capitano Franco Rivera finds the gorgeous American delectable but dangerous. He feels compelled to protect her, even though she can't seem to stop stirring up trouble. Hope needs a keeper and Franco is just the man to keep her…in his bed.
More info →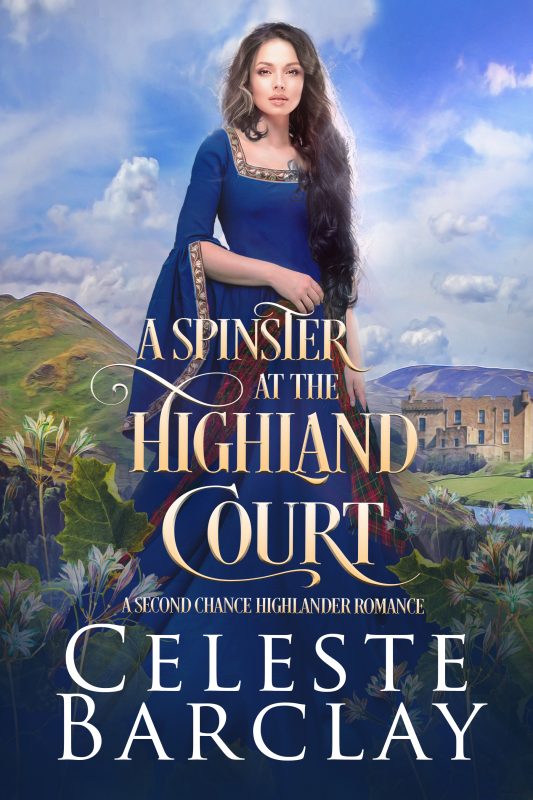 A spinster lady in waiting...
After four broken betrothals, Elizabeth Fraser believes her father's political ambitions will keep her from ever finding a husband. Content to be considered on the shelf, Elizabeth would rather be left in peace as one of the queen's ladies in waiting than engage in flirtations that lead nowhere. She never expected one chance encounter months ago would alter the future she had accepted. Will Elizabeth give Edward a second chance to prove he wants more than a dalliance?
More info →