Featured Books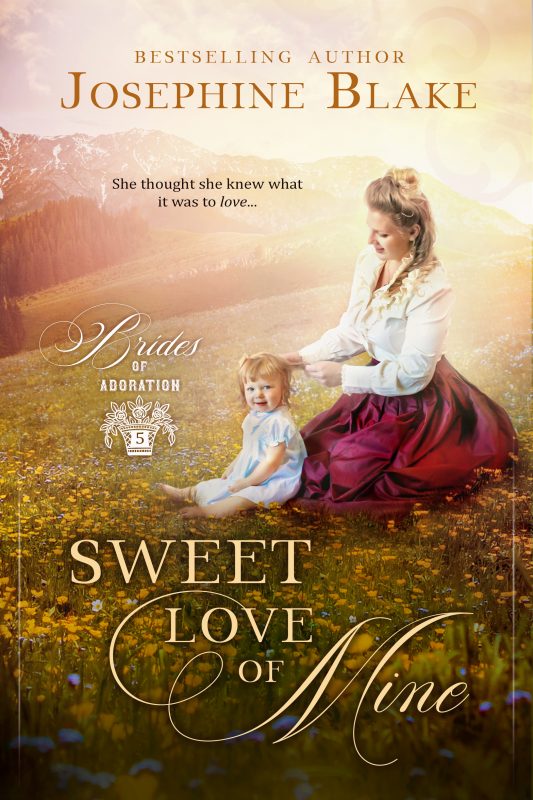 She thought she knew what it was to love... The sprawling Cook family has always had to pinch pennies, but a terrible harvest has the homestead in dire financial straits. Desperate to help, Abigail Cook takes up a position at a neighboring ranch, caring for an orphaned infant that quickly steals her heart. In her eagerness to contribute to the family coffers, she neglects to mention the fact that she knows almost less about babies than the child's bewildered uncle! James Taylor was successful at everything from a very young age— and his arrogance shows it. The early deaths of his brother and sister-in-law have been the only piece of hardship he's ever known, and it shook him to the core. To complicate matters, he's now the sole guardian of his tiny niece. In a moment of absolute panic, he takes on young Abigail Cook. He has no idea how to care for a baby, after all. His niece needs a woman about the house… and so does he! However, when tongues begin to wag about Abigail's motives, can their budding relationship survive under the scrutiny of the entire town?
More info →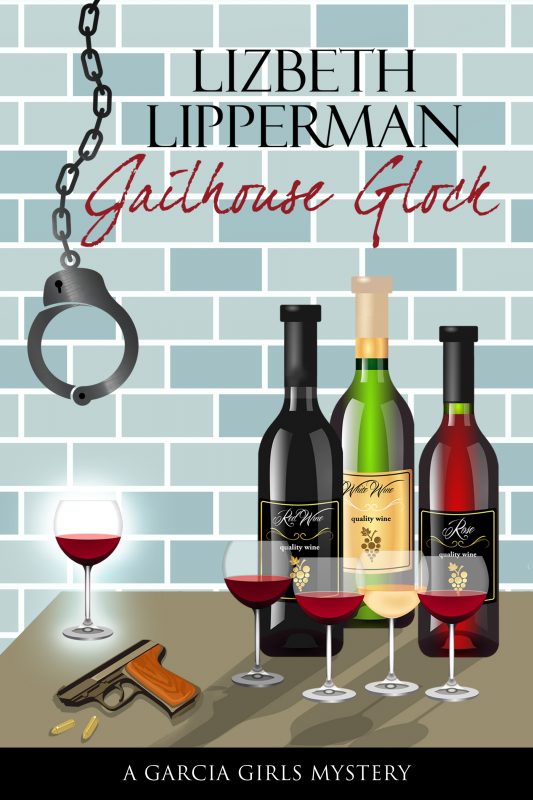 Maddy Castillo, oldest of the five Garcia sisters and rookie cop in Texas, is living from paycheck to paycheck. War widow and single mom, she's the perfect patsy for the murder of an obnoxious drunk on her watch. But that's not her only problem. Hardened criminals have descended on Vineyard and think she has information about treasures worth killing for. Help is on the way when her siblings, along with the ghost of her dead sister Tessa, put together a plan to flush out the real killer and keep her out of an orange jumpsuit.
More info →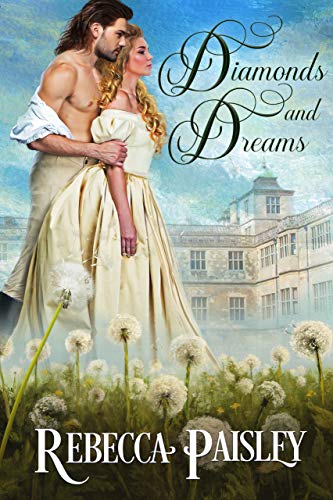 Can an innocent miss with a preposterous plan win the jaded heart of a duke?
Goldie Mae needs a duke. If she doesn't produce one, she'll lose the charming English estate she calls home. When a tall, dark stranger with a sardonic drawl and glittering green eyes drags the golden-haired beauty out of a pond to "save" her from "drowning", she believes she's found the man who can make all her dreams come true. She offers to give the bemused fellow "duke lessons", not realizing she is instructing the very man born to the role.
More info →