Featured Books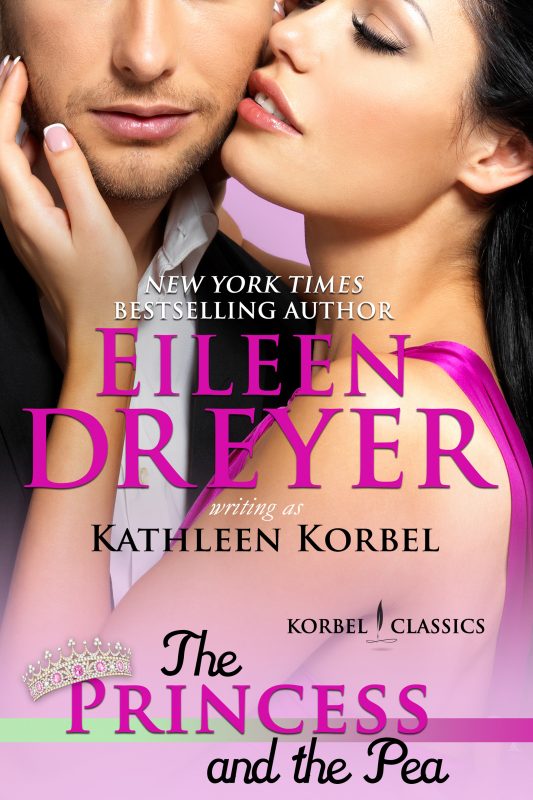 "...starts moving on page one and doesn't quit." ~Rendezvous
Moritanian Crown Princess Cassandra leads a fairy-tale existence. Some consider her the most spoiled woman in Europe. Then she is kidnapped.
More info →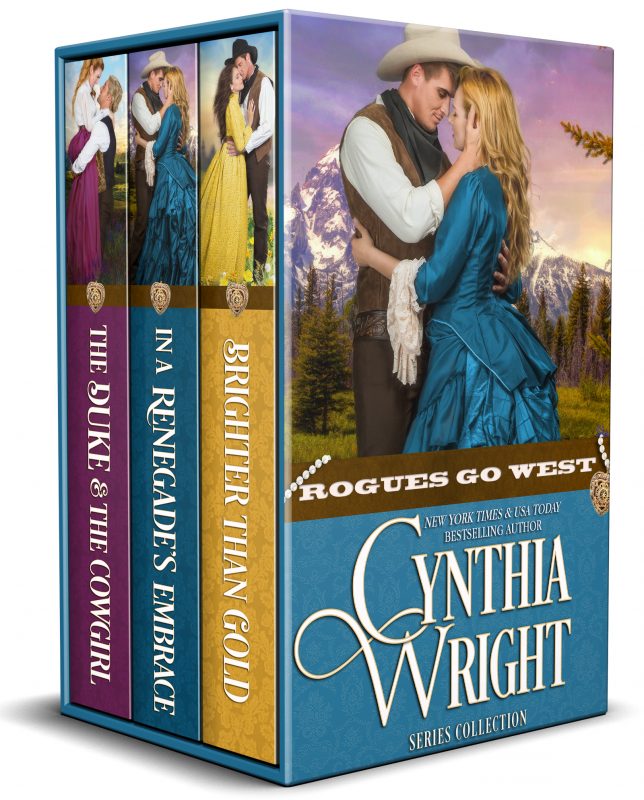 Travel back to the American West with New York Times Bestselling Author Cynthia Wright, and discover adventure, magic, and passionate romance when Rogues Go West...
More info →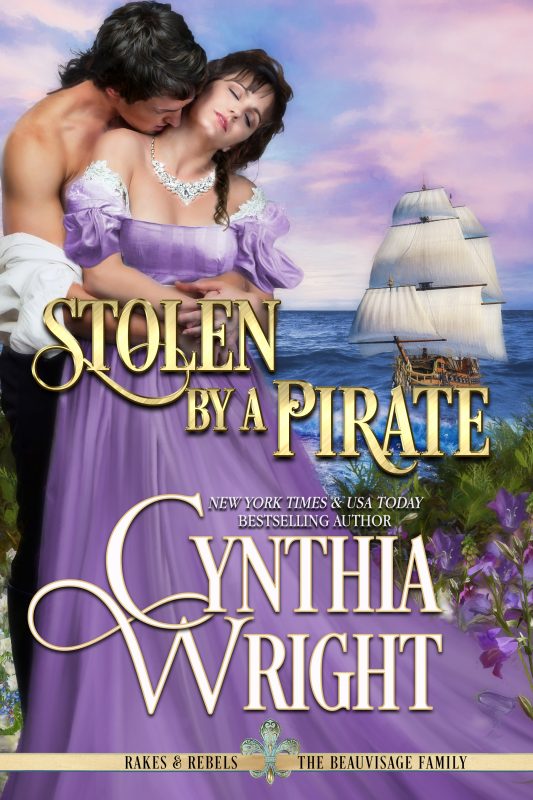 Meet the couple that launched the Beauvisage Family series!
Dashing French pirate Jean-Philippe Beauvisage revels in a life of complete freedom…until the night at a ball in Georgian London, when a Russian beauty quietly steals his heart.
Heartbroken Antonia Varyshkova, who has lost her parents and her home in a St. Petersburg fire, stops in London en route to a new life with her brother in Colonial America. When her arrogant ship's captain, Tobias Ormond, insists that she attend a ball with him, Antonia reluctantly agrees.
More info →