Browse by Genre
Featured Books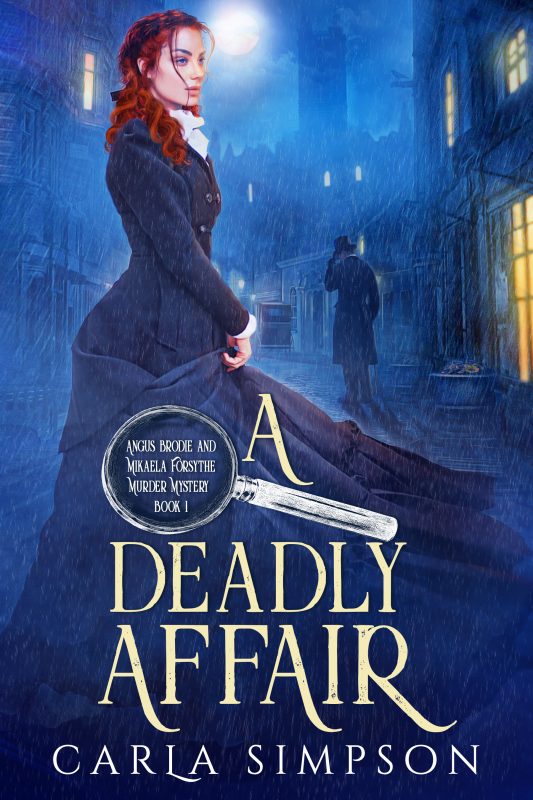 London 1889. The notorious East End has claimed another victim and terror strikes at the heart of everyone when a young woman is found with her throat cut, and another woman has disappeared. But is it the work of the notorious killer who has already claimed five victims? Or is it something far more sinister and deadly?
More info →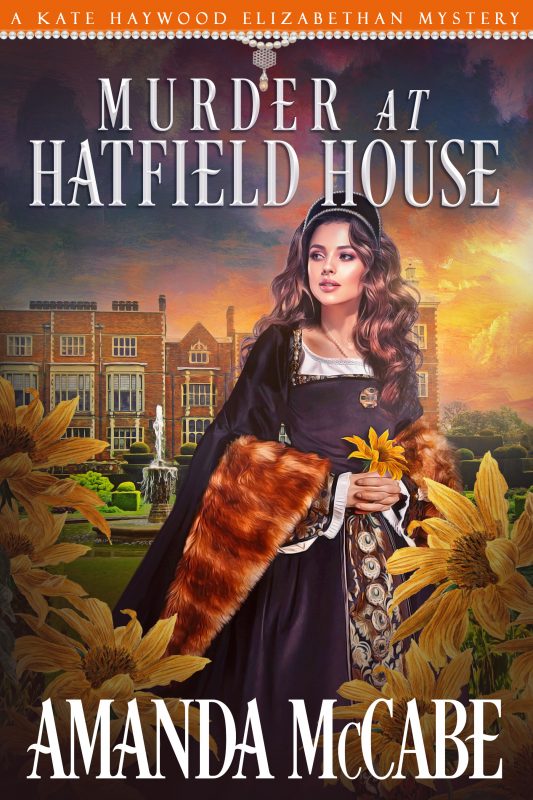 1558. Kate Haywood, a simple musician in the employ of a princess, will find herself involved in games of crowns as she sets out to solve the murder of the queen's envoy....
England is in tumult under the rule of Queen Mary and her Spanish husband. Confined to house arrest at Hatfield House, young Princess Elizabeth is the country's greatest hope. Far from court intrigues, Elizabeth finds solace in simple things: the quiet countryside and peaceful recreation, including the melodies of her chief musician and his daughter, Kate Haywood.
More info →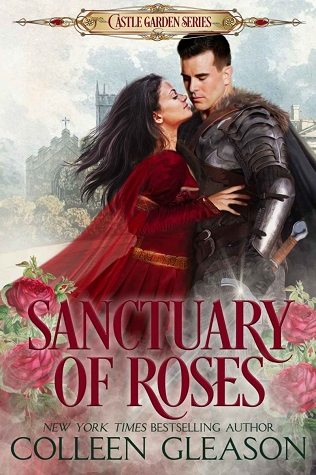 Madelyne de Belgrume has lived in secrecy in a hidden abbey for years. Her mad, abusive father, Fantin, believes she is dead.
Lord Gavin Mal Verne wants nothing more than to seek revenge on Fantin de Belgrume ... and he has the king's blessing to bring the man to heel.
After a battle with Fantin that leaves Gavin nearly dead, he accidentally comes upon a hidden abbey ... and the beautiful, serene nun who helps to heal him, touching his heart in more ways than one.
More info →