Browse by Genre
Featured Books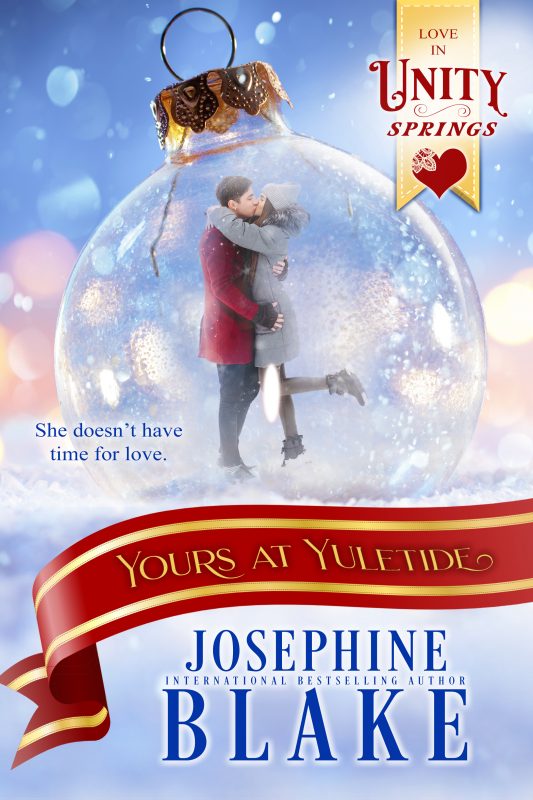 "It was like stepping into a Hallmark Christmas Romance... Just what you want for a cold winter's night." –Bestselling Romance Author, George H. McVey
Coming home for the holidays was never supposed to mean falling in love. Charlotte Wilson is in her very last semester of college. Distractions are completely out of the question, which is what makes everything about Oliver Hull a very bad idea. The local firefighter is so far out of Charlotte's league that he should be classified as a different species. Handsome, charming, and dangerously persistent, Oliver is everything Charlotte cannot handle right now.
More info →

Lady Katharine Farnsley has been jilted yet again. Her cold exterior masking a world of hurt, she despairs of ever finding true love. But when a mysterious stranger comes to her, hurt and desperate on a snowy Christmas Eve, she never dreams that opening the door to him will change her life forever ....
More info →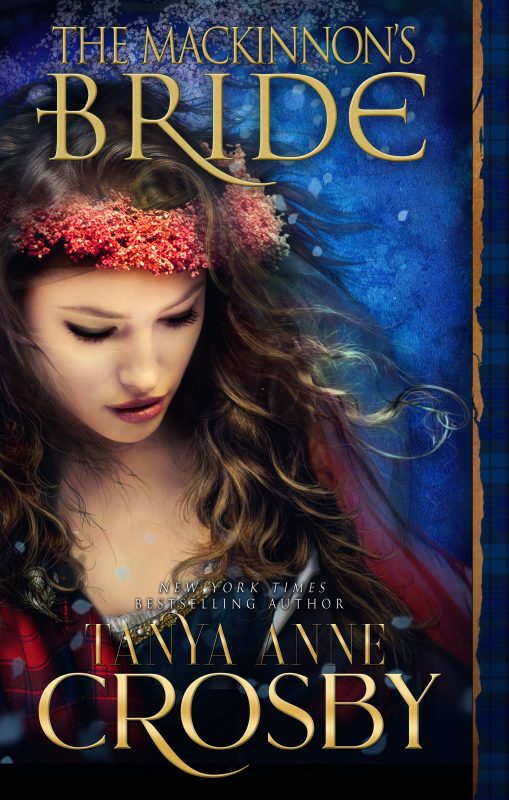 Romantic Times Top Pick! 4 1/2 Stars! and a K.I.S.S. AWARD
From a New York Times Bestselling Author, The MacKinnon's Bride brings us love, honor, suspense, passion--all the good things we love in a Highlander Romance. When laird Iain MacKinnon's young son is captured by the English, the fierce Scottish chieftain retaliates in kind, capturing the daughter of his enemy to bargain for his son's return.
More info →