Browse by Genre
Featured Books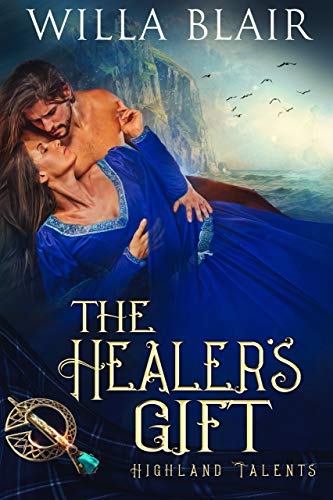 The Healer's Gift resolves the story of one of the most tormented characters in HIGHLAND HEALER. Coira MacDugall deserves the harshest punishment for her actions in the Highlands. But her clan's new laird, Logan, defies her expectations. And the Healer's gift changes everything she thought she knew -- about herself and her future.
Coira MacDugall paid with her life for her attack on the Highland Healer. But her victim did more than heal Coira's fatal wound that awful night. Now drowning in the unwelcome emotions of others, Coira wonders if her new empathic ability was meant as a gift or a curse.
Logen MacDugall must discover who killed three previous lairds if he hopes to survive for long in the position. He believes Coira's new sense can help him root out the conspirators, but after her disastrous time in the Highlands, the last thing she wants is to get involved with another laird. Logen must help Coira gain control of her talent in time to save him and their clan from those intent on destroying MacDugall.
Can Coira believe this laird truly loves her? Or will her memories lead her to madness again?
More info →

Someone is killing werewolves. At least, that's the way Vincent Van Gogh tells it when he shows up at Mark Abernathy's art gallery seeking protection. For gallery assistant and art history addict Hanna Harvey, meeting Van Gogh is a dream come true—until death follows the troubled artist to town and Hanna becomes the murderer's next target.
When Alpha Wereboss Mark Abernathy goes missing, a new wave of murders draws the attention of drool-worthy Detective James Morrison, further complicating Hanna's epic dating dilemma. Only absinthe-swilling bodyguard Toulouse Lautrec stands between Hanna and the malevolent murderer whose grudge runs deep and appears to be connected to the mystery of her bloodline.
Damning evidence convinces Morrison that saving Hanna's life requires ending Abernathy's, and she's forced to choose between protecting the man who holds the key to her past, or spilling her secrets to the detective who could promise her a future.
More info →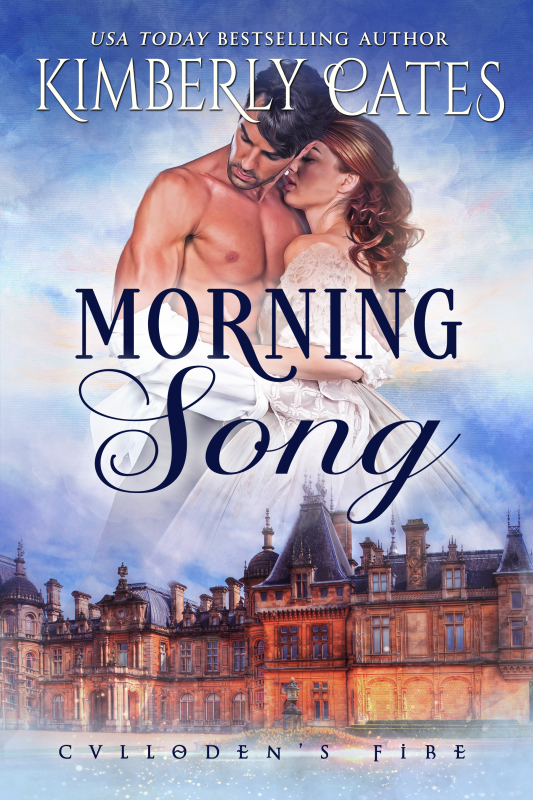 A headstrong runaway:
When practical spinster Hannah Gray rescues her nephew Pip from his cruel father, she has no choice but to flee Ireland. Once in England, fate hurls her onto the doorstep of notorious eccentric Austen Dante. Aware that the isolated manor is the perfect place to hide Pip, Hannah takes a desperate gamble, pretending that she can transcribe Dante's musical compositions—even though she can't understand a single note.
A man of secrets:
Mercurial inventor and composer Austen Dante knows why he is called the "mad master of Ravenscar". Countless assistants have fled, unable to keep up with his frenetic work pace. Yet Dante will trust no one with the reason for his race against time—or the secret that has shaped his solitary life. When he plucks a 'half-drowned Irish cat' from a storm he never suspects that she will match his fire, but Hannah Gray is living a lie.
Can a love begun in deception survive when the truth is revealed in the harsh morning's light?
More info →