Browse by Genre
Featured Books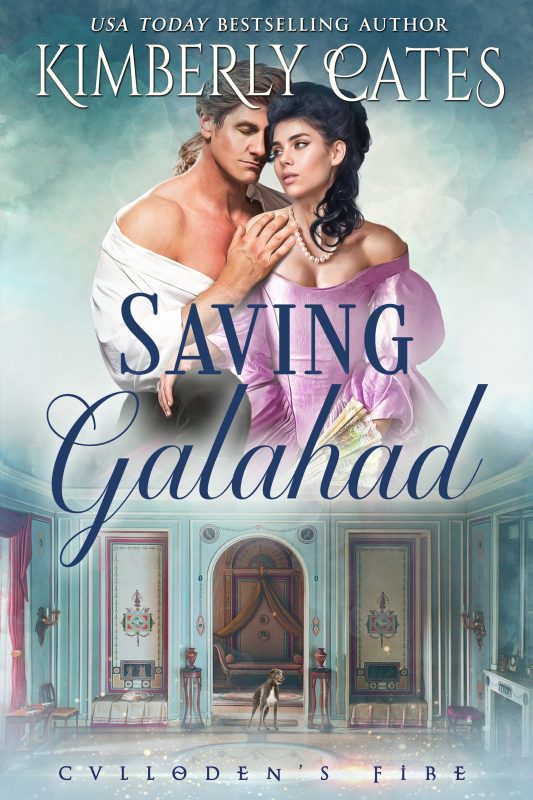 A long awaited sequel to Kimberly Cates beloved Culloden's Fire series. "Kimberly Cates is magnificent. Her every book is to be treasured again and again —Teresa Medeiros
An Embattled Lord: Known throughout his charmed life as "The Lucky Lord Lieutenant," Nate Rowland, Viscount of Harlestone, sees his fate change in an instant on the killing field of Culloden Moor. A serious wound suffered in battle shatters not only his life, but his marriage. Upon his return to his estates, the wife of his hot-blooded youth turns faithless. At a birthday gathering held by Viscountess Rowland intended to impress the ton, she is found strangled on the lawn outside the ballroom-- with Nate named by his enemies as the prime suspect.
More info →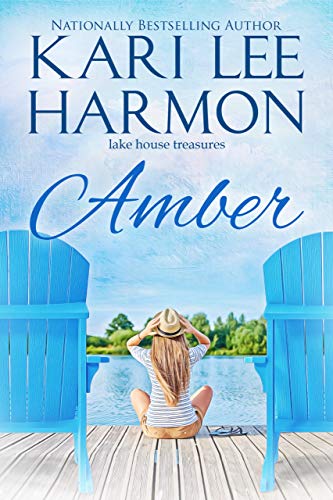 Quiet and shy cook, Amber Scott, gets some shocking news when she receives a letter after her thirtieth birthday from the father she never knew. He's dying and is leaving everything to her and the half-sisters she's never met. His only stipulation is that they all spend the summer together at his house on Skaneateles Lake.
More info →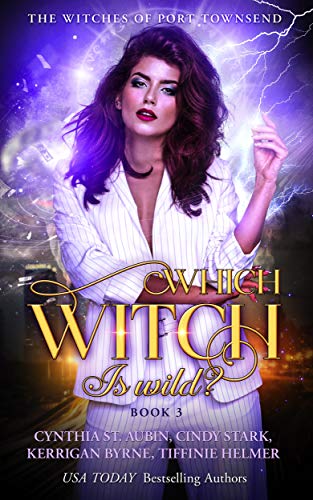 Hell hath no fury like witches scorned...Aerin. So she played with some dark magic, what's the worst that could happen? For Aerin de Moray and her sisters, it's that witch hunters are no longer a 400 year-old problem. What's a girl to do with this new threat when she's already trying to corral zombies, fight a she-devil with a penchant for possession, all while attempting to thwart the prophesied apocalypse? She'll keep her sisters close, and her enemies closer… like in her bed.
More info →