Featured Books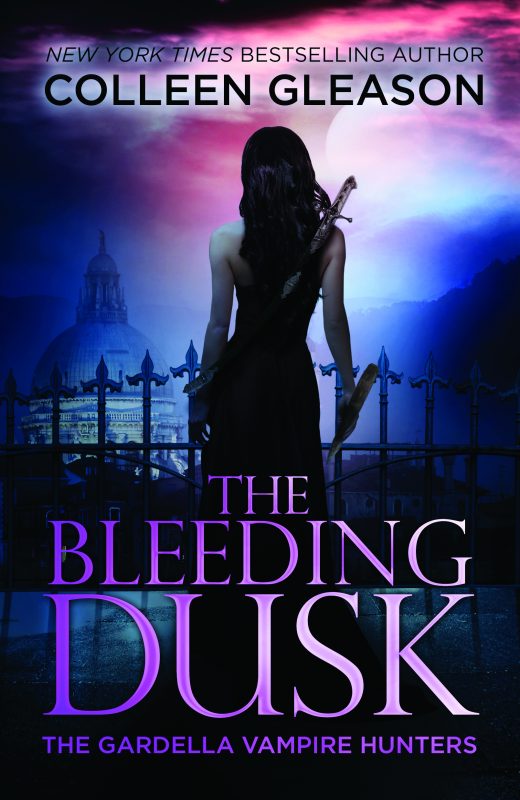 The third volume in award-winning, New York Times bestselling author Colleen Gleason's International Bestselling Gardella Vampire Hunter Series.
Now the undead of Rome race to unravel an ancient mystery--and only one woman can stop them...
As Rome prepares for its Carnivale, the new leader of the city's vampire hunters, Lady Victoria Gardella Grantworth de Lacy--must prove herself as never before. For, in order to gain access to the secrets of a legendary alchemist, Rome's vampires have allied themselves with creatures as evil and bloodthirsty as they are.
More info →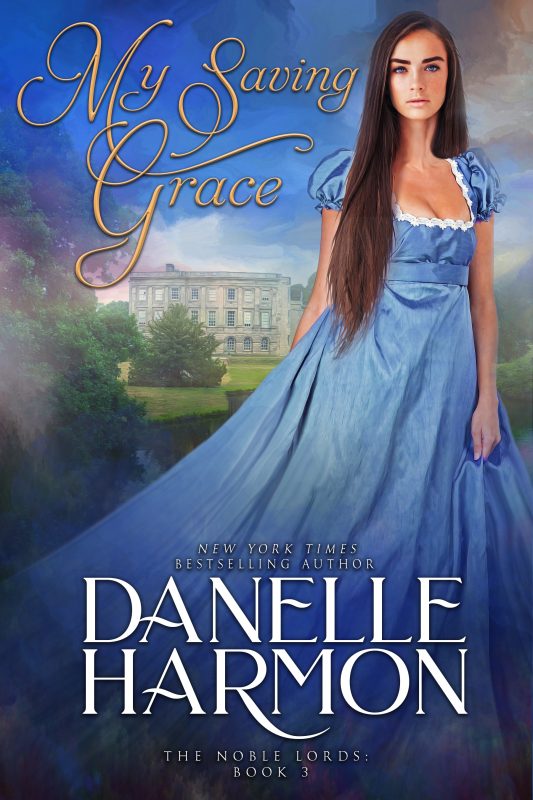 "One of my all-time favorite authors!" - JULIA QUINN, #1 New York Times Bestselling Author
Lady Grace Fairchild is impetuous, free-spirited — and single. With her mother on her fourth husband and her future uncertain, Grace has set her sights on the most eligible naval officer on the marriage market. Dashing and decorated, every woman's dream, she needs to find a way to impress him with her sailing skills. But who can she find to teach her the ways of a mariner so she can impress the naval hero?
More info →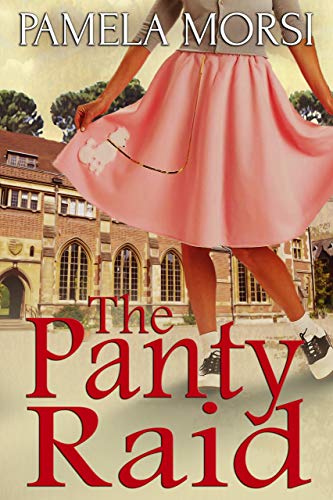 In the fall of 1956 Dorothy Wilbur is a senior on scholarship at state university. Looking toward her future, she's always imagined herself doing scientific research. But in the America of the 1950s, a woman opting for a professional career is seen to be opting out of love, marriage and family.
More info →