Browse by Genre
Featured Books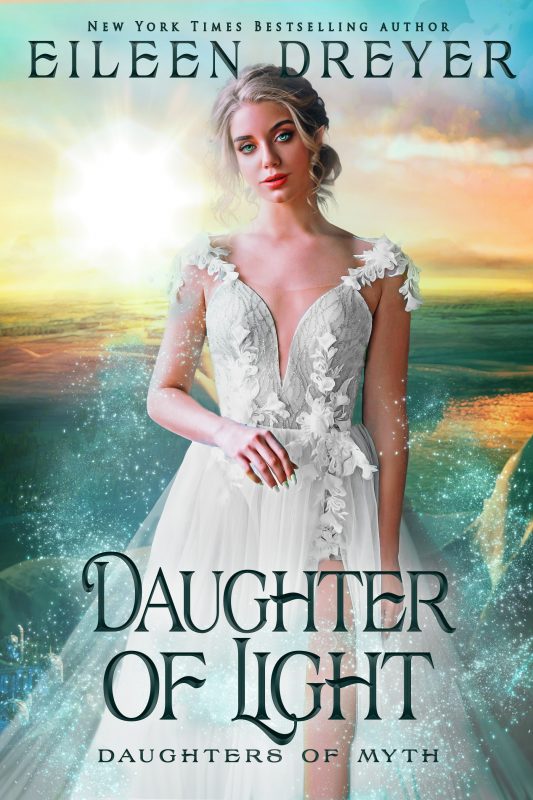 Harry Wyatt, Earl of Hartley has enough problems trying to keep his estate solvent. What he does not need is yet another lost child showing up on his land looking for the Hartley Fairy Diamond made famous by a recent film. A fairy diamond that is no more than myth handed down by delusional ancestors and responsible for the perilous state of his finances. And yet there is something about this latest visitor, something beside her delicate beauty and troubling familiarity. Something that is compelling him to go against everything he believes to help her. To want her.
More info →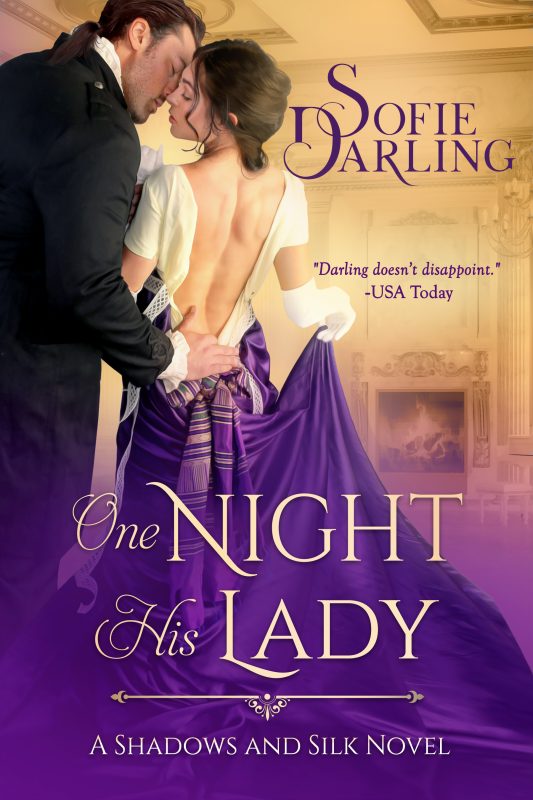 Just one night changed their lives…
When Spanish émigré Eva Galante meets French aristocrat Lucien Capet, it's love at first sight. But their meeting isn't by chance, and Eva isn't who Lucien believed her to be. After a whirlwind romance and a flight to Gretna Green, Lucien learns the truth about what loving Eva could cost him.
More info →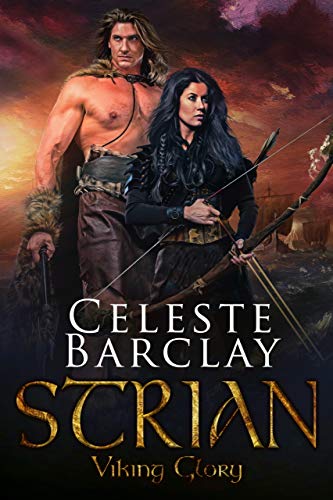 Strian Eindrideson has served alongside his friends since he was old enough to swing a sword, but beneath the handsome but brutal exterior lies a wounded heart. Separated ten years earlier from the only woman he ever loved, Strian searches for his missing wife until a pair of blue eyes captures his attention during a raid in Scotland. Those blue eyes could only belong to one woman. A woman he feared was dead but always hoped he would find. Now returned to their homeland, Strian must prove that he can be the protector and partner he swore to be all those years ago.
Will love be enough to repair the damage caused by so many years apart?
More info →