Browse by Genre
Featured Books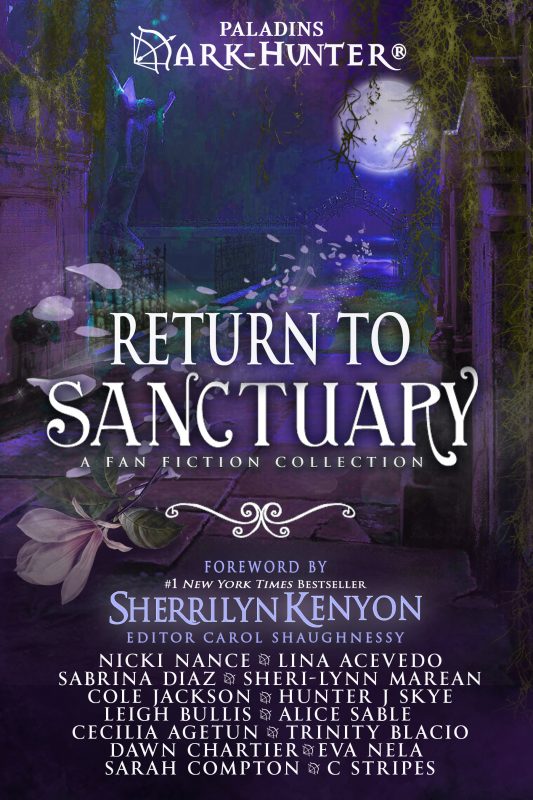 Are you ready for a Return to Sanctuary? Enjoy Fourteen Original Fan Fiction tales set in Sherrilyn Kenyon's Hunterverse with a Foreword by Sherrilyn herself. This is volume II.
More info →

Lady Lily MacLeod has had enough of her oldest brother's meddling. While in London, Rory MacLeod, duke of Skye has promised his sister to an earl who is twice her age in hopes of taming his unruly sister. It's an arranged marriage where her husband-to-be views her as simply a broodmare in hopes of producing an heir. To Lily, that's a fate worse than death, and in a desperate attempt to avoid her fate, she flees and finds herself hiding on a train bound for Edinburgh.
More info →

The gentle sister of Ireland's most infamous rebel, Maire O'Byrne remains ever loyal to country and clansmen—until a strange twist of fate carries her to Lord Duncan FitzWilliam, the proud Norman master of Longford Castle. Now she must feign amnesia to ensure her brother's safety—even as her yearning heart seeks the warm shelter of an enemy's arms.
More info →