Browse by Genre
Featured Books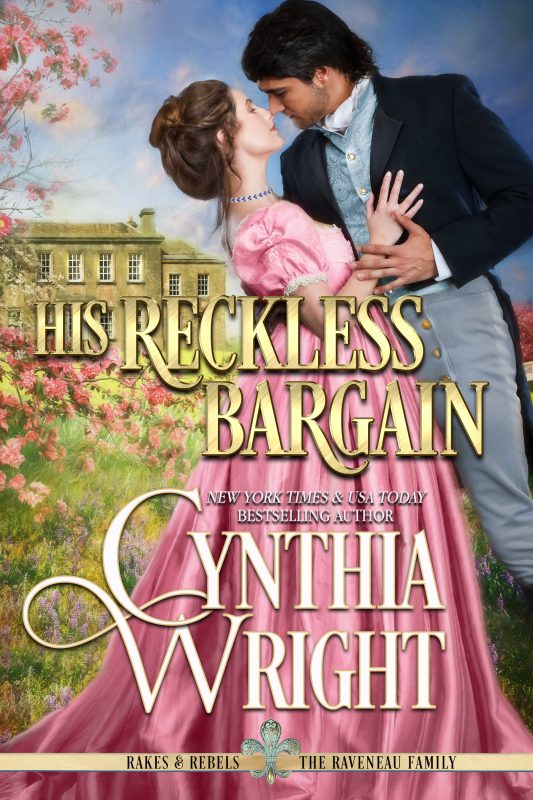 "A masterpiece filled with passion & adventure!" ~ RT Book Reviews
A Regency Rake...
Reckless Nathan Raveneau, the toast of Regency London, is desperate to acquire land on the island of Barbados that will provide an advantage over his enemy. Raveneau strikes a bargain with the worried father of a headstrong daughter. After all, how difficult could it be to watch over Adrienne Beauvisage, who is employed as a companion to an elderly noblewoman? And keeping Adrienne chaste until her twenty-first birthday should be easy enough in the English countryside, he reckons...until Raveneau himself falls under the minx's spell.
More info →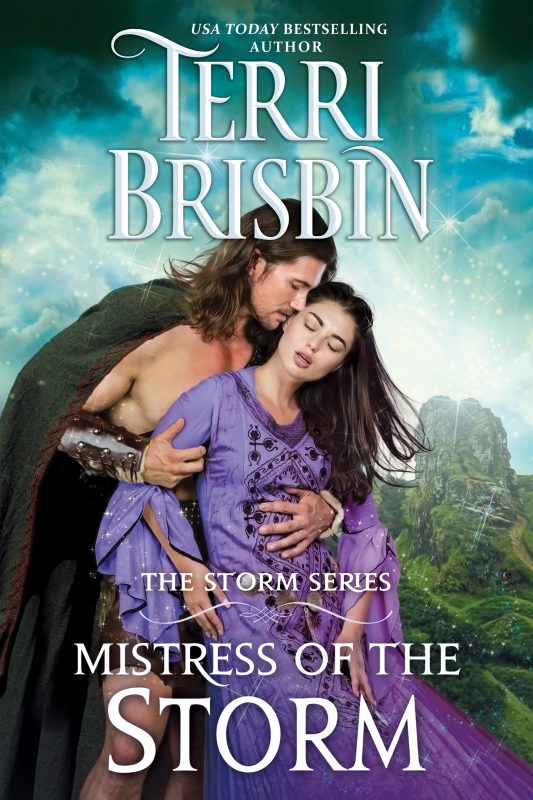 From USA TODAY Bestselling author Terri Brisbin. . .
While magic still glimmered over the lands and people of Scotland and the Vikings ruled the western islands and the north, three brothers struggle against their fate to overcome a dreaded curse tied to their own Fae powers. Their hearts, souls, and very lives depend on the women they betrayed. Duncan of Skye heals with his touch and many powerful nobles vie to use it for themselves. But every use of his power brings pain and destroys his body and he knows he will not survive much longer. When a woman given to him gives him blessed relief from his suffering, he knows he must keep her as he seeks a way to end the curse.
More info →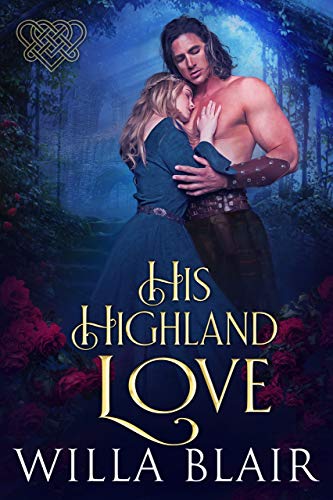 A Love Denied
Kenneth Brodie offered for young Mary Catherine Rose but her father declined, then a year later accepted an offer from another clan. Furious at hearing Cat would be married soon to someone else, Kenneth fled to France and drowned his disappointment in wine, women and war.
More info →