Browse by Genre
Featured Books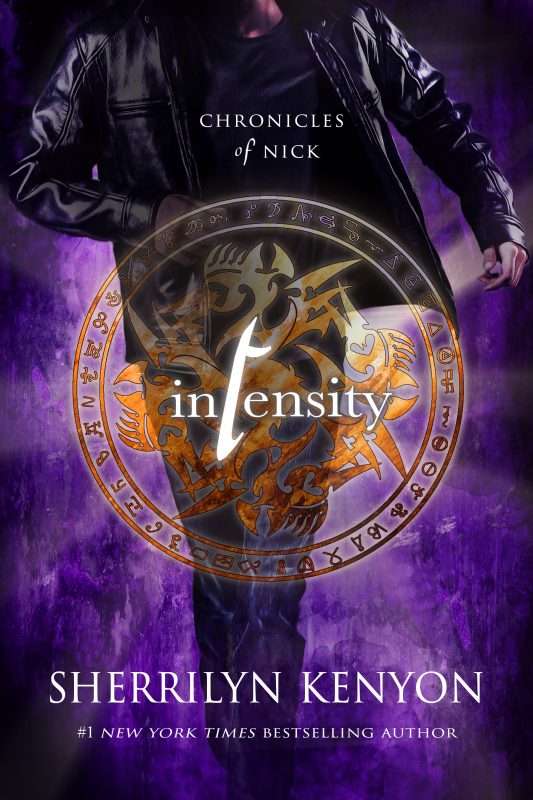 It's a demon-eat-demon world for Nick Gautier. Just when he thinks he's finally gotten a handle on how not to take over the world and destroy it, Death returns with an all-star cast that is determined to end the Malachai reign and lineage forever. Worse? Death and War have found the one, true enemy Nick can't find, and even if he did, it's one he could never bring himself to banish or kill.
More info →

Highland Warlord: She needs his protection…A dark evil threatens Morgana de Moray's Highland home.  The Druid Princess is left with no choice but to strike a deadly bargain with the dangerous Berserker and risk all to unleash the beast from within the man.Highland Witch: She thought she was sa...
More info →

The MacKinnon's Bride Missing Epilogue - please note, this is a not a stand-alone novel. It is a "super epilogue," written to complement The MacKinnon's Bride and is best read after reading the entire series. Eleven years later, Hugh FitzSimon is a broken man. He is forsaken, alone, a wretch left to...
More info →