Featured Books
She was supposed to be just a job …
Luke Reynolds is doing a favor for his new company -- protecting a beautiful and brainy computer genius who is in the crosshairs of someone dangerously powerful. Normally, Luke is all business on the job, but Hope Ellis gets under his skin in the worst way. How is he supposed to protect that luscious body when he keeps getting distracted by deep green eyes and soft red lips? There's no room for mistakes because an extremely powerful man with an army at his back wants her dead. Luke must figure out what in Hope's past is clawing its way to the present before the woman he is falling in love with ends up a gorgeous corpse.
More info →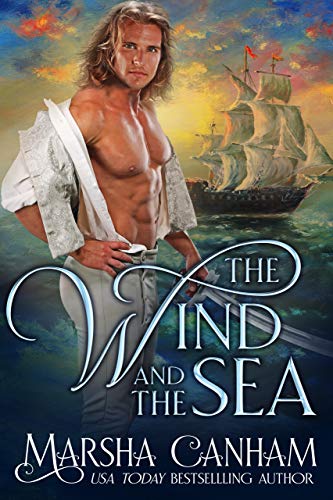 The time is 1804 and the U.S. Navy is attacking and destroying pirate strongholds on North Africa's infamous Barbary Coast. Courtney Farrow, daughter of one of the most feared and successful corsairs, is captured by Lt. Adrian Ballantine, proud, handsome, and determined to tame her spirit. Constantly battling their attraction, they must become reluctant allies in order to discover who is selling secrets to the corsairs, and who has sold out the Farrow stronghold.
More info →

He should never have kissed her...Laird Connor MacLauchlan doesn't want a wife, but he finds his Berserker mate in the heat of battle. Though he fears for her safety from the darkness that lurks inside him, fate dictates he must take her and make her his...
More info →