Browse by Genre
Featured Books
"Tanya Anne Crosby has created her own mythology, where history and legend collide." — Whiskey & Wit Book Reviews
Long before there was a Winter King, there was a Summer Queen—Gwendolyn of Cornwall, a fierce warrior princess who raised an army to unite nations.
Said to be a changeling child left to the King and Queen of Cornwall, Gwen is "blessed" in her cradle with three Fae gifts: a prophecy for her future, a gift of "Reflection," and a golden mane—literally. Every lock of her hair will turn to gold, only provided 'tis cut by her one true love.
More info →

A Rita Award Winner by USA Today bestselling author Pamela Morsi.
Cajun Louisiana is the setting for this story of mismatched couples, community expectations and a dose of magic. Aida and Armand have been friends since childhood. Laron and Helga became lovers by chance. A fateful fais-do-do brings changes for all.
More info →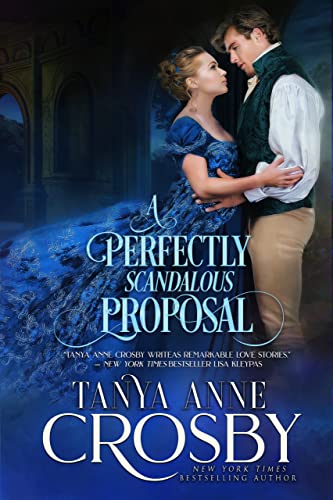 A witty, passionate Victorian read by New York Times and USA Today best-selling author Tanya Anne Crosby. Lady Margaret Willingham is a wealthy heiress, who knows what she wants. No husband. No children. No man to tell her what to do, or how to do it. Forced to marry, or lose her inheritance, she defies convention and places an ad in the paper for a commoner husband, fully intending to take charge of her life.
More info →