Featured Books
He comes from nowhere. Jacko is not afraid of anything or anyone. He has faced down the stuff of nightmares as a Navy SEAL. Now he is facing an enemy that terrifies him—his past. Lauren is the love of his life. But how can he be the man she deserves if his past is shrouded in mystery? Lauren loves Jacko just as he is. She doesn't know where his quest will take him-- she can only hope it will lead him back to her. But Jacko's relentless search for the truth of his past will unleash a deadly enemy hellbent on destroying everything he loves most...
More info →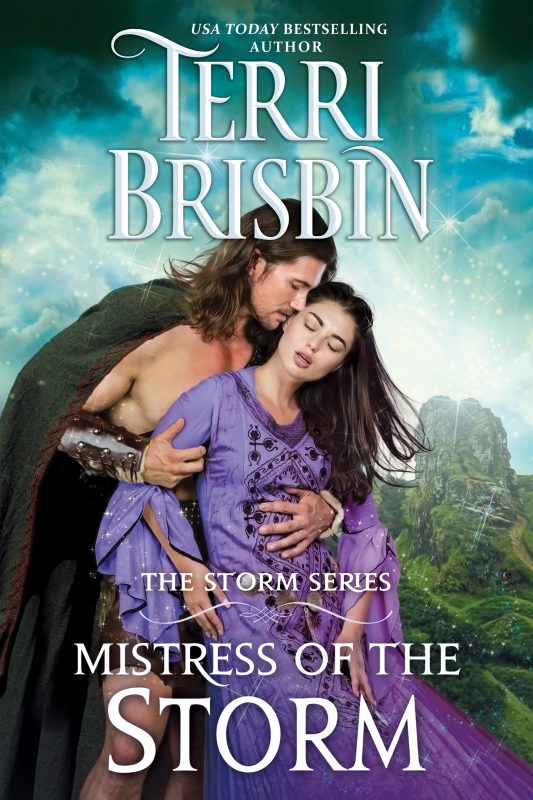 From USA TODAY Bestselling author Terri Brisbin. . .
While magic still glimmered over the lands and people of Scotland and the Vikings ruled the western islands and the north, three brothers struggle against their fate to overcome a dreaded curse tied to their own Fae powers. Their hearts, souls, and very lives depend on the women they betrayed. Duncan of Skye heals with his touch and many powerful nobles vie to use it for themselves. But every use of his power brings pain and destroys his body and he knows he will not survive much longer. When a woman given to him gives him blessed relief from his suffering, he knows he must keep her as he seeks a way to end the curse.
More info →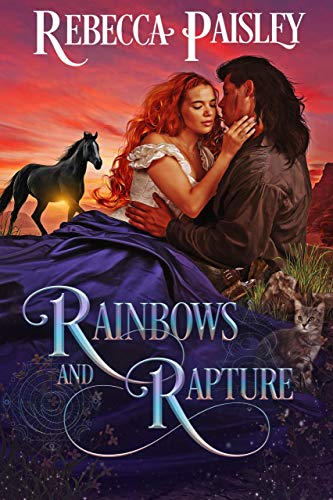 Does a delightfully innocent "soiled dove" dare to believe in once upon a time with a notorious gunslinger?
Russia Valentine is looking for a noble Prince Charming to make all of her happily-ever-after dreams come true. But when a hardened Texas gunslinger comes swaggering into the saloon where she works, she can't resist falling beneath the seductive spell of his midnight-black hair and glittering obsidian eyes.
More info →