Browse by Genre
Featured Books
He's an antisocial dragon shifter with a serious sweet tooth. She's a pastry chef who won't give him any sugar.
Blinded in an ambush, dragon warrior Wallaig has spent half a century in the dark with one thing on his mind—vengeance. When the rogue faction responsible returns to Scotland and targets a human female, he saves her life, determined to exact his revenge—even if it means using her as bait.
Smart-mouthed Amantha Leblanc is pastry chef with dreams of opening her own shop. The money is in the bank. Her mission is clear. The plan goes to hell the second Wallaig breaks into her apartment and she defends herself with a rolling pin. With a rogue pack of dragons circling, she is forced to rely on a man she doesn't like—but isn't able to resist.
More info →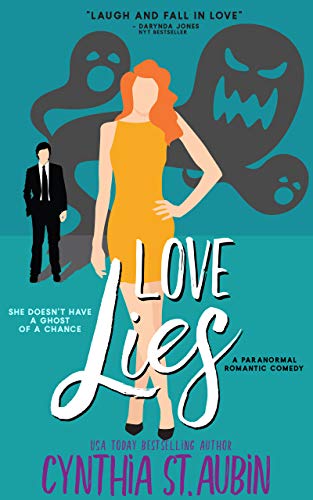 It's bad enough that the world's most powerful vampires are following gallery assistant Hanna Harvey like a cloud of undead mosquitos. But finding one of their heads in the trunk of her Mustang? There's not enough cheese in the world to unsee that. Her stud-muffin alpha werewolf boss, Mark Abernathy suspects that someone stashing vampy bits in Hanna's immediate vicinity is part of a plot to set-off an inter-species war…with Hanna's own destiny at its heart.
Getting to the bottom of Hanna's headless guests will mean fending off the dogged investigation of Detective James Morrison—now suspended from the force and hell-bent on exposing the secrets that could not only destroy Abernathy, but everyone he's sworn to protect.
Now facing a force older and more sinister than any she's encountered, the stakes have never been higher for Hanna, who must finally decide to ascend to her rightful place in the pack, or risk losing everything—and everyone—she loves.
More info →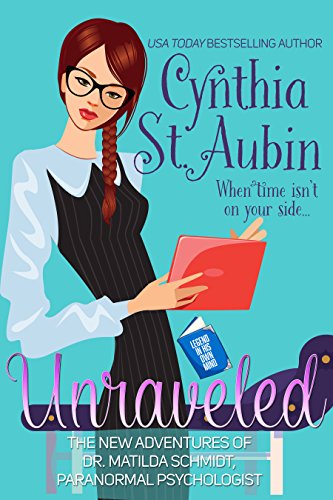 When time isn't on your side…Dr. Matilda Schmidt is back—and so are her crazy clients! But Godfrey Weyrick isn't like any other patient the good doctor has encountered in her years of treating the paranormal world's trickiest psychological cases. Mysterious as he is powerful, Weyrick's h...
More info →