Featured Books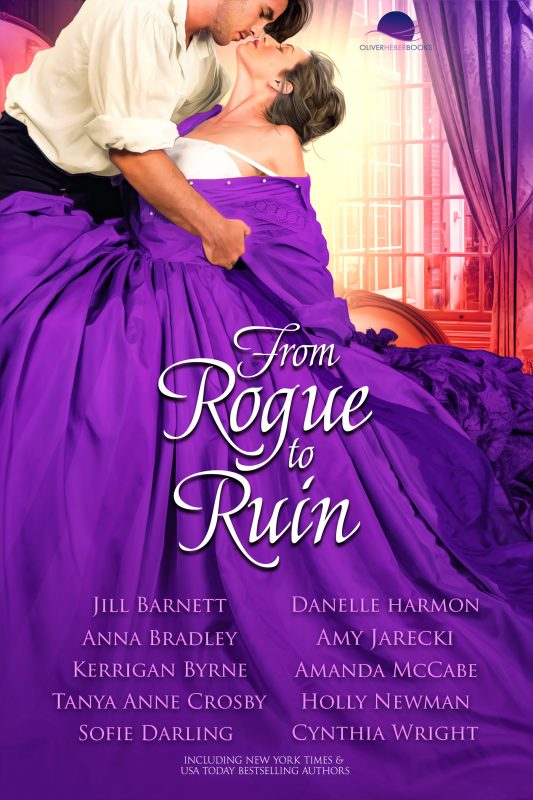 10 full length romances from 10 bestselling authors, including New York Times and USA Today bestsellers!
From Rogues to Ruin includes TEN Regency and Victorian romances from 10 bestselling authors— full length romances intended to introduce you to fabulous new authors and exciting new series. From Scotland to the moorlands, from ballrooms to seafaring galleys, you'll find a swoon worthy collection of Dukes, Earls and Lords and the ladies (both wicked and sweet) who love them.
More info →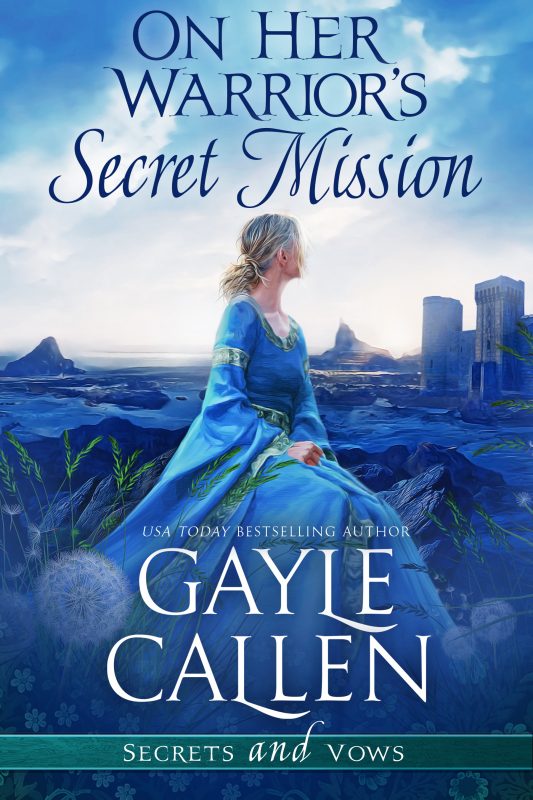 From USA Today bestselling author Gayle Callen comes the "Secrets and Vows" series, with four couples each bound together by sworn vows, yet divided by secrets. Trained as a knight, yet sworn to the monastery, Reynold Welles cannot stand by when he sees beautiful Lady Katherine Berkeley imprisoned. He risks everything to rescue her, and together they begin a journey fraught with both peril and temptation.
More info →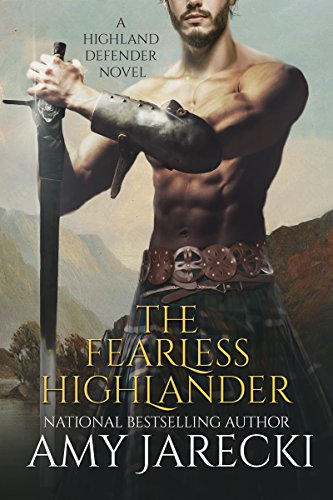 Heir to the most notorious clan in the Highlands, Hugh MacIain hides his identity while imprisoned in the bowels of Fort William's hell. Aye, this braw warrior has endured horrors that should have seen him dead, though now it appears it's the bloody flux that will send him to Satan's fire.
Optimistic, competent, and captivating, Charlotte Hill takes pity on a fevered prisoner sprawled atop a cot in the fort's surgery. When finally the Highlander opens his eyes, he seizes her heart with a pained stare. Truly, this is no commoner—but in 1692, a warrior loyal to the Jacobite cause and the daughter of a government colonel may as well be worlds apart.
More info →