Browse by Genre
Featured Books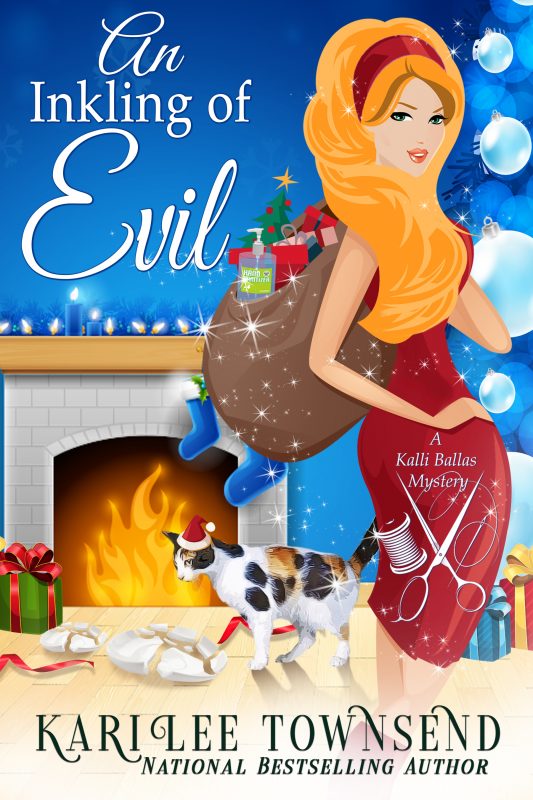 The holiday season is a big deal for both OCD introverted fashion designer, Kalli Ballas, and boisterous extroverted Detective Nik Stevens. Their families go all out, but this is the first time Kalli and Nik will be spending it together as an official couple, despite their differences. The Plate Smashing Festivities get out of hand when Nik's Casanova Cousin arrives in town and crashes the party, giving a whole new meaning to the gift of giving.
More info →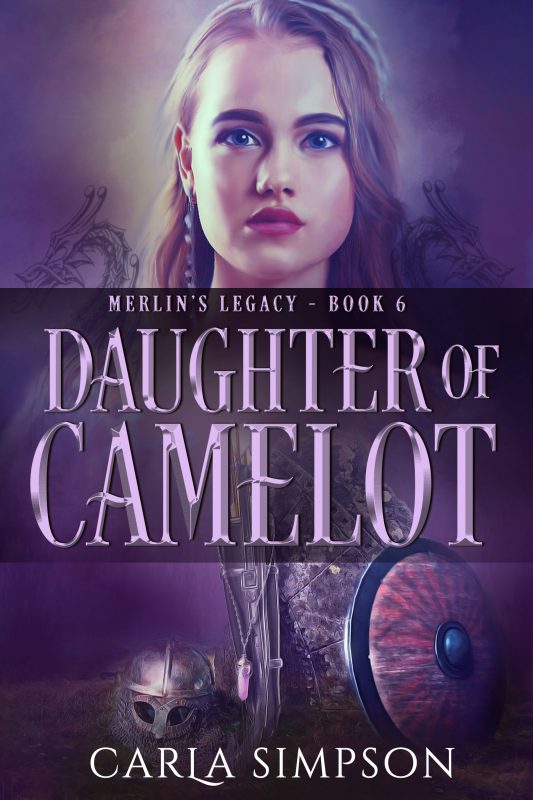 A must read for fans of Game of Thrones and the Last Kingdom
Rianne: The only family I have ever known was brutally murdered when I was a child. I live by my wits, my skill with the stones that most times puts sufficient coin in my pocket, and my skill with both the blade and the bow. I am a survivor. I trust no one, especially the warrior who claims to have been sent by my blood family to find me. I am told they gave me up to keep me safe? I have no use for them.
More info →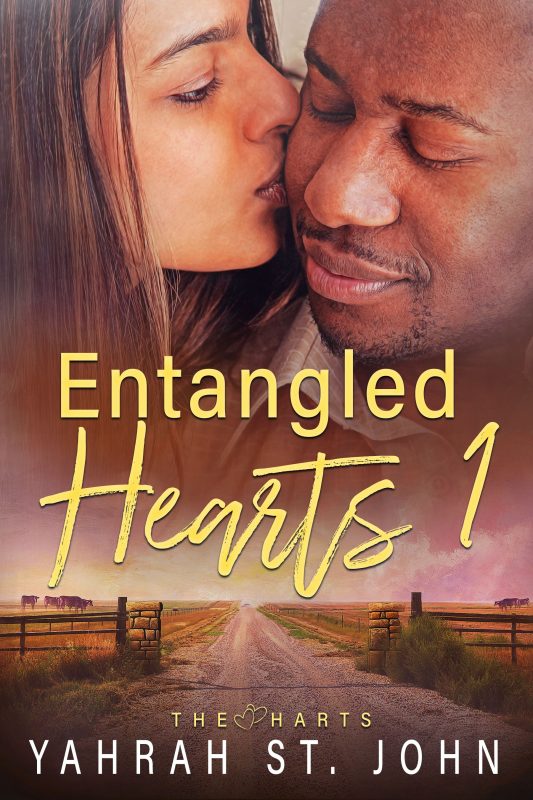 One face... two hearts entangled…
As America's favorite singer, Chynna James has it all—beauty, fame and wealth. BUT being in the spotlight is not all it's cracked up to be and Chynna feels as though she's missing out on life and wants to break free. A chance encounter with sexy, widowed rancher Noah Hart gives her the perfect inspiration. Twin sister to the rescue as Chynna sings a new love song...
More info →