Browse by Genre
Featured Books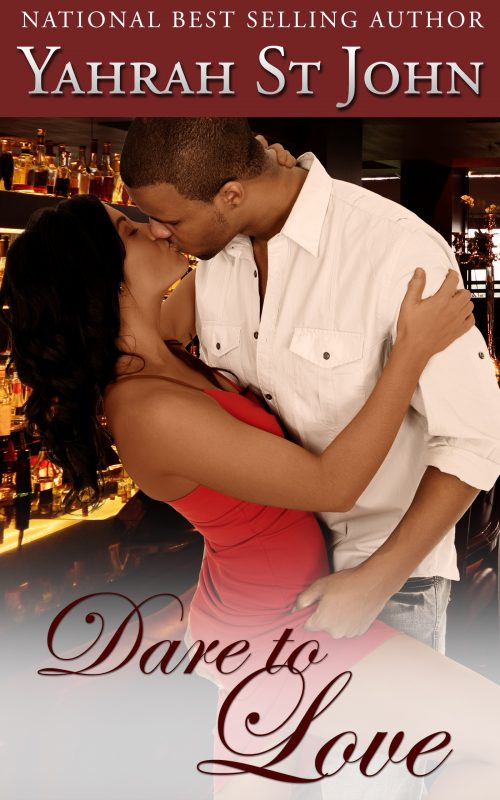 Sassy fashion buyer Lexie Thompson has had a series of no-strings relationships, which suits her just fine. That's until her best pal Nia suggests a blind date with her fiancé's best friend: charismatic William Kennedy, owner of the hot nightclub Millennium. Sparks certainly fly, when they meet…but they burn a bit too hot – Lexie thinks sexy, confident Will is arrogant, while he's convinced she's gorgeous, but shallow. When Lexie's put in charge of her company's fashion show and needs a venue, Will offers Millennium. Lexie reluctantly agrees, but as they work together, she realizes she misjudged him. Can Will convince the love 'em and leave 'em Lexie that they've got what it takes to last a lifetime?
More info →

He's in no mood to play nice…
Mace Trask is setting a trap for the bastard who just tried to kill both his brothers, and he can't wait to spring it. Then a sexy, mysterious woman shows up and starts wandering around GodsAcre, the remote property in the mountains that he's wired to blow, putting Mace's plan in jeopardy and herself in deadly danger. There's only one thing to do—so Mace whisks her away to his cabin in the woods, determined to find out what this fiery beauty wants, and knows…
More info →

The gentle sister of Ireland's most infamous rebel, Maire O'Byrne remains ever loyal to country and clansmen—until a strange twist of fate carries her to Lord Duncan FitzWilliam, the proud Norman master of Longford Castle. Now she must feign amnesia to ensure her brother's safety—even as her yearning heart seeks the warm shelter of an enemy's arms.
More info →