Browse by Genre
Featured Books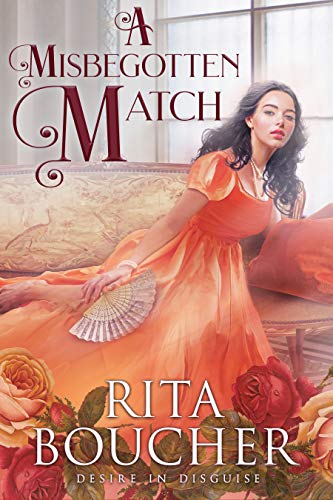 Sebastian Armitage is personally acquainted with the damage caused by secrets and lies. Wanting nothing to do with the pain of his past, the rakehell had broken all ties with England. But when his elderly godmother falls ill, her companion, Amanda Westford, summons him home. Sebastian soon discovers that the prunes and prisms widow that he expected is not only young and beautiful, but clearly harboring some secrets of her own. Is it his godmother's fortune that is allowing Mrs. Westford to live far beyond her means?
Amanda had vowed that she would never again accept desire without love. Although Sebastian's infamous reputation had earned her scorn, it is impossible to despise this charming, handsome man who personifies temptation on two feet. Amanda knows that only a fool would be seduced by the promise of passion with the man known as the Demon Rum. Why then is she longing to play the fool?
More info →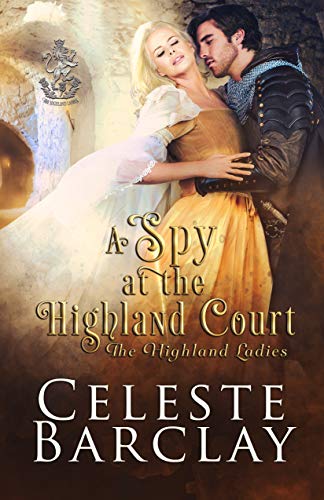 Dedric Hartley wants to make a new life in Scotland after years of service to King Edward I, but the English king insists on one last mission. When Dedric is sent to spy on his mother's clan, the MacLellans, the knight is forced to choose between the oath he swore to the man who stole him from his clan and the country that calls him home but where he knows no one.
A Scottish lass in love with an English knight...
Isabella Dunbar has served Robert the Bruce's court for eight years as a lady-in-waiting and a peace offering from her border laird father to a king he once challenged. When Isabella has two chance meetings with Dedric, they recognize an undeniable attraction that could place them both in danger. Questionable allegiances threaten to drive a wedge between the young couple as their lives take them back to the Scottish-English border and into the heart of a war for Scottish independence.
Will either side accept their union, or will a battle between two kings tear them apart?
Dedric Hartley and Isabella Dunbar must trust one another enough not only to make their relationship last but to stay alive when two kings try to tear them apart.
More info →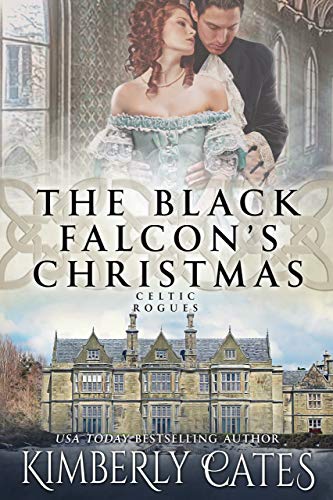 The Black Falcon rides again... An English Heiress lost... A Devil's Bargain struck...
When English heiress Maryssa Wylder defied her father to wed an Irish patriot raider known as the Black Falcon, she thought she was ready for life as Tade Kilcannon's wife and the mother of their son. But nothing her governesses taught her prepared her for tending a baby or being part of his large, boisterous family—a family that can't forget she is the daughter of their greatest enemy.
Tade Kilcannon knows Maryssa is struggling after sacrificing a life of wealth and privilege for their great love. When he learns that her joyless father forbade celebrating Christmas, he dons the Black Falcon's mask one last time to fight for their happily ever after. Can he give Maryssa a Christmas miracle?
More info →