Featured Books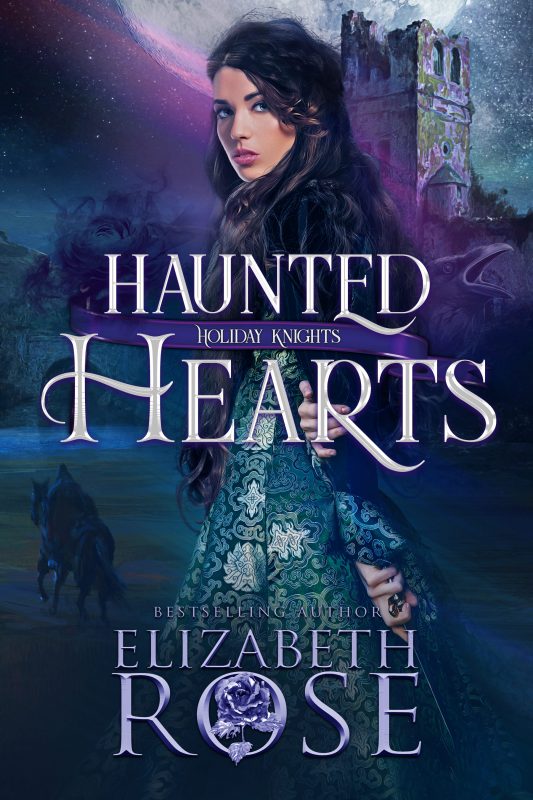 Can a past love be rekindled while dark secrets lurk in the shadows?
Lady Lillith Bonnel is distraught after losing her brother and now her father too. However, the ongoing feud between her family and the family of her childhood sweetheart, Lord Blaze Payne, has truly devastated her. Lillith's dream was to one day become Blaze's wife. That is, before the rumors started that he comes from a family of witches. Her family blames his for the death of her brother, and now, possibly, her father's too. Lillith is swept up into the drama and ends up fearing the man she once looked to for protection.
More info →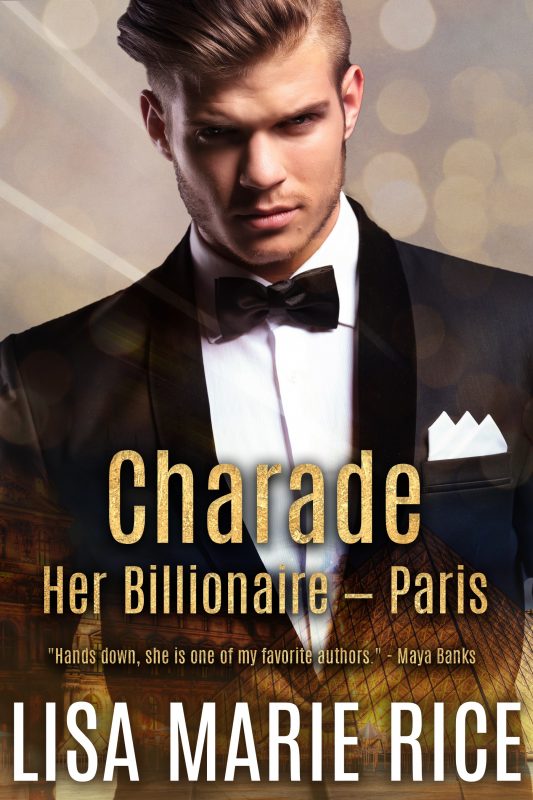 Mark Redmond is a plumbing supplies importer.
Or maybe a tax software salesman.
Anything that makes him seem harmless when he is actually one of the most dangerous men on the planet.
More info →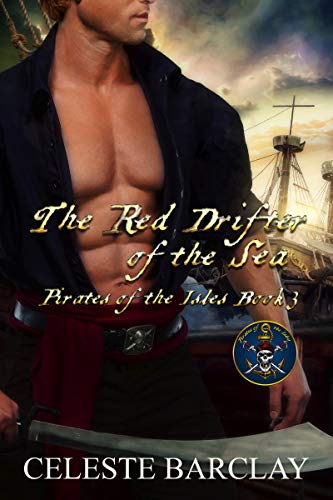 The seven seas may be his home, but this pirate is ready to drop anchor…
Kyle MacLean set sail on a life of adventure with his brother Keith when the twins were still lads. Orphaned with no choices left, Kyle and Keith find themselves aboard one pirate ship after another. When Kyle inherits the Lady Charity from the Dark Heart, he earns his deadly reputation as the Red Drifter for leaving his captives with only a wooden board. But when he attacks the ship holding a woman he's admired from afar, Kyle's heart is the one set adrift.
More info →