Browse by Genre
Featured Books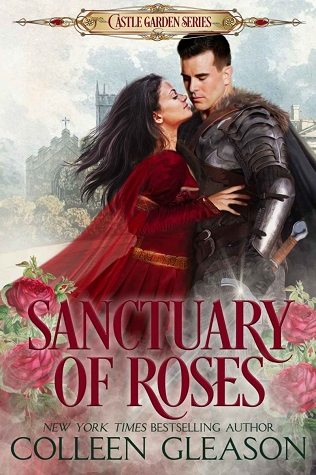 Madelyne de Belgrume has lived in secrecy in a hidden abbey for years. Her mad, abusive father, Fantin, believes she is dead.
Lord Gavin Mal Verne wants nothing more than to seek revenge on Fantin de Belgrume … and he has the king's blessing to bring the man to heel.
After a battle with Fantin that leaves Gavin nearly dead, he accidentally comes upon a hidden abbey … and the beautiful, serene nun who helps to heal him…and touches his heart in more ways than one.
When Gavin discovers Madelyne's true identity, she is forced to leave the sanctuary of the abbey and appeal to King Henry for succor.
To her horror, Madelyne learns she must either marry … or be returned to her father's custody.
More info →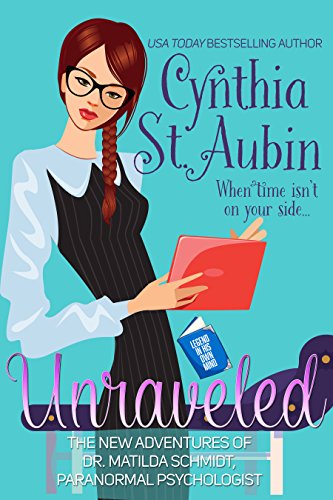 When time isn't on your side…Dr. Matilda Schmidt is back—and so are her crazy clients! But Godfrey Weyrick isn't like any other patient the good doctor has encountered in her years of treating the paranormal world's trickiest psychological cases. Mysterious as he is powerful, Weyrick's h...
More info →

A special companion set of classic romances. The books in this Medieval duo are loosely connected to Tanya Anne Crosby's best selling Medieval series, The Highland Brides, The Guardians of the Stone & Daughters of Avalon.Angel of Fire "Superb ... You won't be able to put it down," says Rendezvous. ...
More info →