Browse by Genre
Featured Books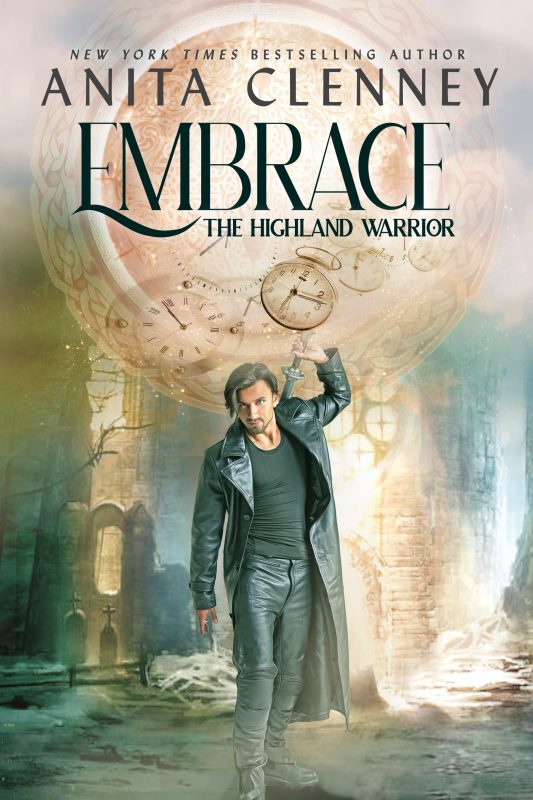 They were driven apart by a timeless secret...
Cody MacBain let the woman of his destiny slip away. A member of an ancient clan of Scottish warriors, he grew up beside Shay Logan as her secret protector, but his heart compelled him to become more. Until Shay's true identity was revealed, and the fated pair's chance was gone...
More info →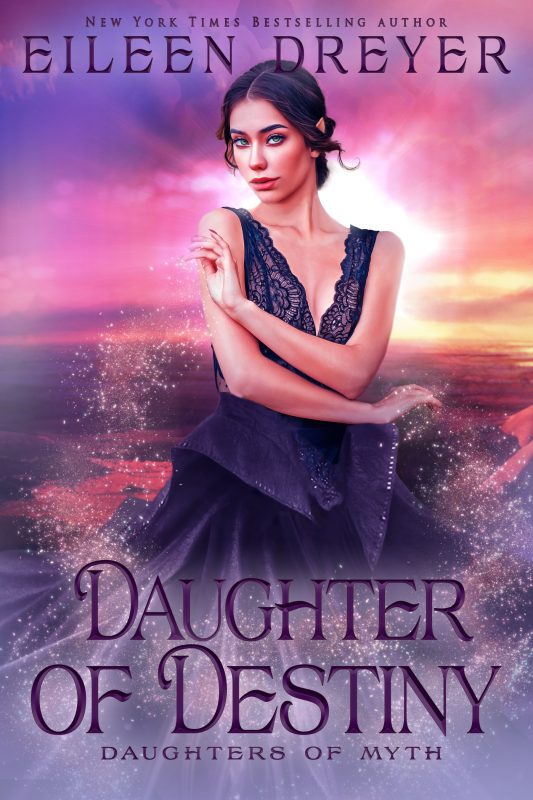 Orla, daughter of Mab Queen of Fairies has committed the worst crime in the land of fairy. Conspiring with a fairy from the enemy clan, the Dubhlainn Sidhe, she tried to take the throne. In punishment, Mab condemns her daughter to marriage to the Dubhlainn Sidhe's most fierce warrior--Liam the Protector, the very fairy Orla conspired with. The only choice she has is to meet her fierce husband and adversarial clan without hesitation or apology. It doesn't hurt that Liam sparks a desire she has never known, or that she comes to see his honor and strength. It doesn't help that he also ignites a need in her that could easily overwhelm her.
More info →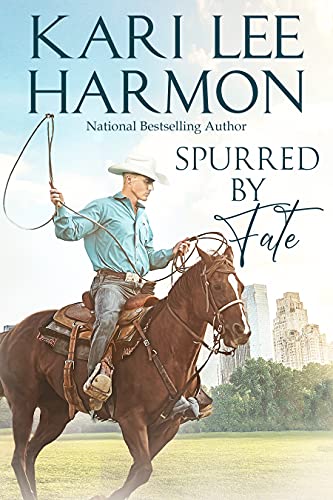 Advertising executive Natalie Fontana is in trouble. In order to be promoted to CEO, she must create a campaign for the firm's biggest, richest, and most obnoxious client. The problem is, the client has rejected all of the models Nat has chosen for his new men's cologne ad. That is, until he spots a picture of her best friend's wedding and sees the hunky groomsman, Hank McGraw. He insists Natalie hire him. Unfortunately, Natalie had sharply rebuffed Hank at the wedding. Now she's forced to ask for his help. Will she be able to resist his charms, and will he be able to convince her to trust her heart?
More info →