Browse by Genre
Featured Books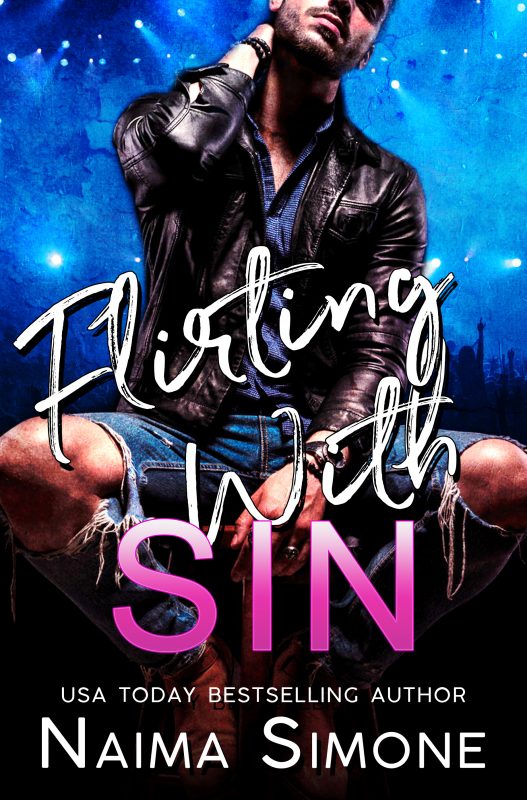 Ari Sincero is running away.
Running from the grueling touring schedule, the recording label's demands for more music, the constant pressure of being the lead singer of one of the world's most famous rock band. Hell, he needs a vacation. Maybe then he can breathe, possibly write his first song in three years, and oh yes, drink himself into an oblivion so he can forget the guilt relentlessly dogging him.
More info →

Best laid plans.
Lady Clare MacDougal, the sharp-tongued daughter of the Duke of Renfrew has been sent to spend the summer in London with her cousin, the Duke of Clevedon. Her father's heartfelt wish is for her to marry well. Lady Clare has other plans...
More info →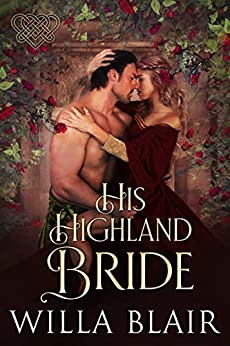 A Dutiful Daughter No More
When Mary Elizabeth Rose's father marries a much younger lass in hopes of siring a male heir, Mary sees her chance to escape her role as his chatelaine, but fears his next step will be to betroth her to a stranger. She has a different future in mind—with a sometimes charming, sometimes difficult and arrogant wounded Highlander.
More info →