Browse by Genre
Featured Books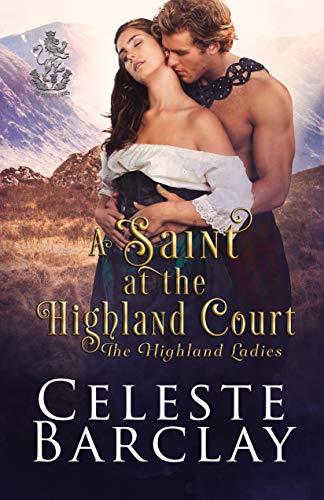 A lady-in-waiting left behind…
Over the past two years, Blair Sutherland has watched her sister and friends marry and leave King Robert the Bruce's royal court. Her parents have promised her a love match, but none of the courtiers who hang on the king's coattails interest her. Just when Blair wonders if she'll ever find the love the other ladies have found, her childhood friend, Hardwin Cameron, arrives at court in need of guidance. With more purpose to her days, Blair's loneliness no longer weighs so heavily upon her. But while Blair offers her assistance, she finds it hard to pay attention when the boy she used to race is now a man who's a constant distraction.
A warrior never meant to be laird…
Hardwin Cameron was the last person likely to inherit the Cameron lairdship, but he's watched one man after another in his family die until the title is thrust upon him. Amidst his grief, Hardwin struggles with the duties expected of a laird when he was never trained for such responsibilities. Thrust into a role that was never meant to be his, Hardwin is forced to make an appearance before the king. When he arrives, Hardwin can't believe his good fortune when he runs into Blair, a friend among wolves. The girl he used to tease is now a woman, and Hardwin can't deny his attraction as they work side-by-side to prepare him for his new role.
A romance blossoms between childhood friends, but it's put to the test when enemies approach the Camerons from every direction. Affected by the deaths of the clan's leaders, neighbors assume the Camerons have weakened. Can Blair and Hardwin protect their new relationship while battling those who would tear them and Clan Cameron apart?
More info →

Another steamy Scottish historical romance by Amy Jarecki set in 1493: After five years of marriage, Lady Helen has failed to produce an heir. Giving birth to a lass, Helen's husband rejects her and openly takes a lover while she endures in silence.
But war is brewing. The MacDonald feud with the crown comes to a head and with it arrives Helen's childhood friend, Sir Eoin MacGregor. Eoin and his men join with the MacIain Clan to quell the rebellion. But when he witnesses Helen suffer undue humiliation, his troubles escalate tenfold.
If Eoin helps the lady escape, he will break the sanctity of marriage. Worse, the king has commanded Eoin to fight beside her barbarous husband. To rescue Helen from tragedy worse than death, will the gallant knight find the strength to mask his deepest desires to save the woman he's always loved?
More info →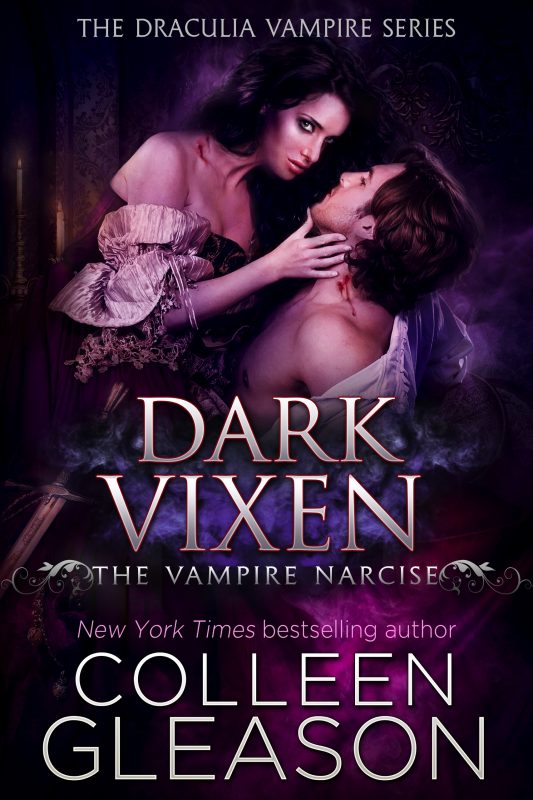 The Dracule woman Narcise has been trained as a warrior, enslaved by her brother Cezar—the most dangerous and evil of all Dracule vampires—to provide entertainment for himself and his cronies. When she loses one of her gladiator-type battles, her opponent's prize is the use of her body for the night.
It is no wonder Narcise cannot trust a man…even Giordan Cale, the handsome vampire who vows to free her from her brother's captivity. But his promise is followed by a deep, shocking betrayal—destroying her heart and trust forever.
Yet, Narcise finds a new savior in vampire hunter Chas Woodmore. He wants her, he worships her…he will kill for her.
But when a soul is in danger, and the only hope is to risk one's heart or lose freedom forever, can someone like Narcise learn to trust again?
And when Cezar is determined to move heaven and earth to destroy the men who love her, who will walk away…and who will be forever damned?
More info →