Featured Books
Noelle Brittler's task is simple. Marry and marry well. And yet…. Emboldened by the successful marriages of her four elder sisters, Noelle is determined that she will have nothing but perfection in a suitor. She lives her day-to-day life, planning parties, organizing charity events and taking slow, wistful turns around the garden, burdened with dreams of a future that she feels is slipping away from her.
More info →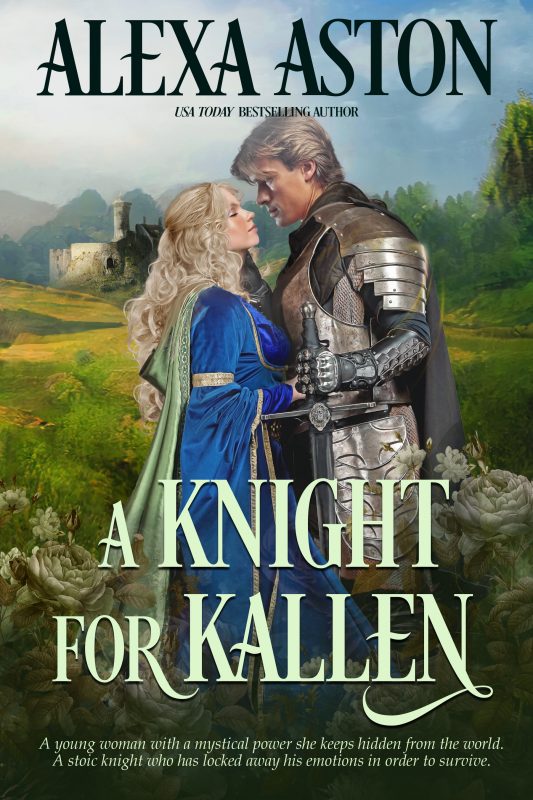 A young woman with a mystical power she keeps hidden from the world.
A stoic knight who has locked away his emotions in order to survive.
Together, this pair finds a potent love, even as they are torn apart by a powerful enemy . . .
More info →

A special companion set of classic romances. The books in this Medieval duo are loosely connected to Tanya Anne Crosby's best selling Medieval series, The Highland Brides, The Guardians of the Stone & Daughters of Avalon.
More info →