Browse by Genre
Featured Books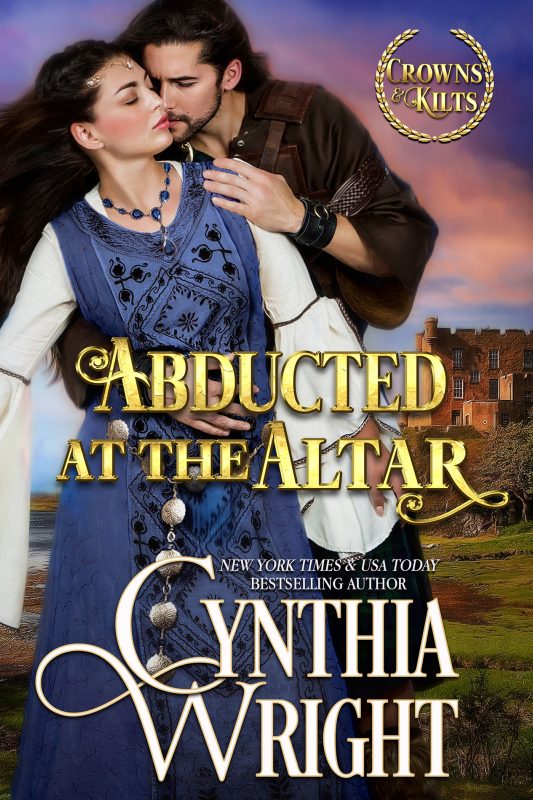 From a New York Times bestselling author comes a captivating romance of 16th century Scotland!
FORBIDDEN LOVE
When a spirited Scottish lass crosses paths with a charismatic Outlander, sparks fly that threaten to set fire to their separate worlds…
Vibrant Fiona MacLeod has never left the Isle of Skye, except in the pages of cherished books. However, everything changes when her mother makes a deathbed request that Fi travel to Falkland Palace and experience the royal court. It may be her last chance to see the world before she is married off to an overbearing Highland warrior.
More info →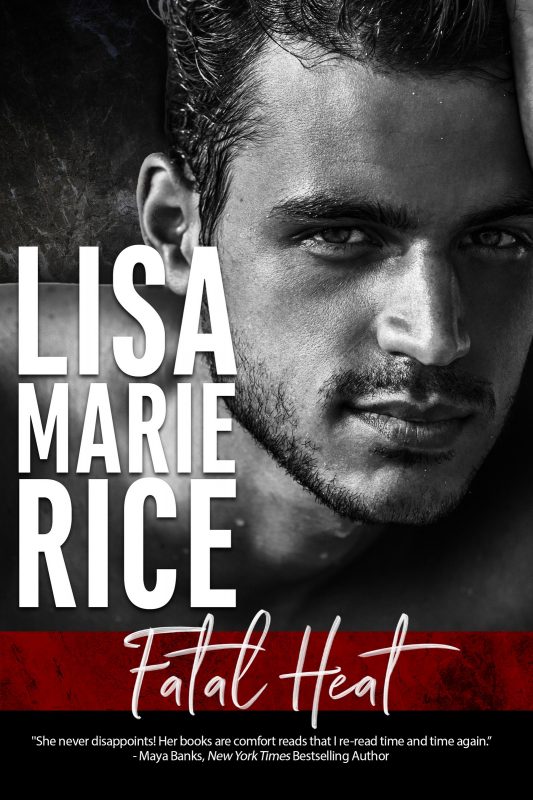 He nearly died in combat
Grievously wounded, Max Wright is no longer a SEAL. All he wants is to lick his wounds at his beach house and snarl at the world. Then his neighbor shows up on his doorstep. It's hard to snarl at beautiful Paige Waring, who comes with a ridiculously likeable dog.
More info →

She's a legal shark—sleek and deadly—but doesn't trust anyone beyond her small circle of family and friends.
He's internationally famous—and yet a mystery to the world as he cloaks himself in privacy.
Can they shed their fears and open their hearts to one another?
More info →