Featured Books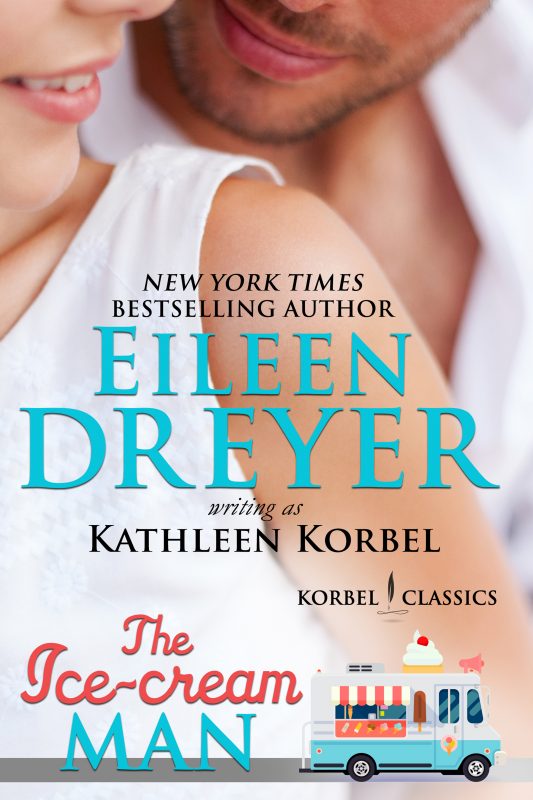 Good Humor Abounds When the Ice Cream Man Falls for His Suspect
Divorcee Jenny Lake suspects the new ice cream man, Nick Barnett, is selling more than bompops off his truck. The neighbors think Nick is dealing drugs.
Nick fears Jenny is more than the frazzled mom of two she portrays, as all evidence makes her suspect number one in his check-kiting case.
More info →

He's in no mood to play nice…
Mace Trask is setting a trap for the bastard who just tried to kill both his brothers, and he can't wait to spring it. Then a sexy, mysterious woman shows up and starts wandering around GodsAcre, the remote property in the mountains that he's wired to blow, putting Mace's plan in jeopardy and herself in deadly danger. There's only one thing to do—so Mace whisks her away to his cabin in the woods, determined to find out what this fiery beauty wants, and knows…
More info →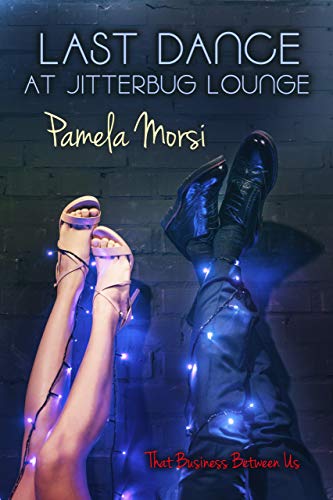 From a USA Today bestselling author, comes Rita Award finalist with with Strong Romantic Elements-- Pamela Morsi at her finest.
For Jack Crabtree, returning home to the backwoods of Catawah to tend to his ailing grandfather isn't exactly how he wanted to spend the better part of his week. He'd just closed a huge deal at work, had three kids home for the summer, and a wife who was angry at him for trying to move them to a bigger house--not to mention, he wasn't looking forward to spending his time running through an obstacle course of crazy relatives who, since his father's death, never felt like anything more than strangers.
More info →