Browse by Genre
Featured Books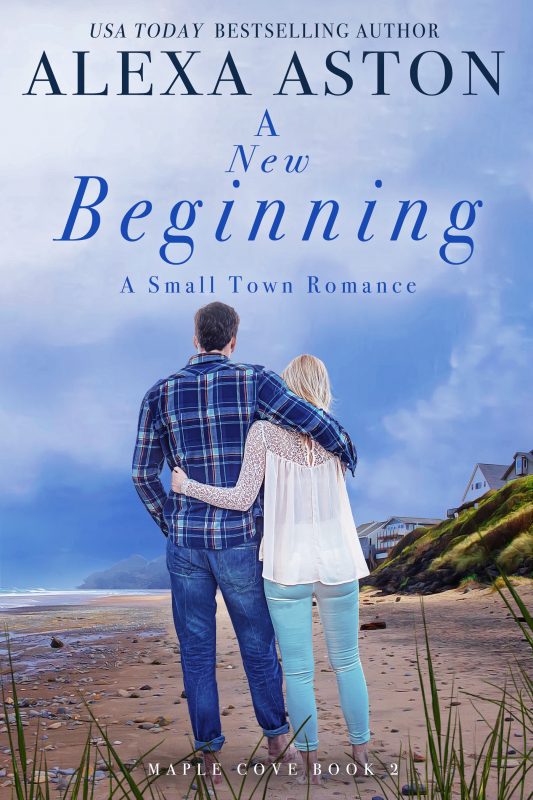 Welcome to the new world from USA Today bestselling author Alexa Aston—Maple Cove—a small town on the Oregon Coast where romance is heating up!
A woman who learns her marriage was a sham. A man widowed in an instant. Two damaged souls who unexpectedly find love . . .
More info →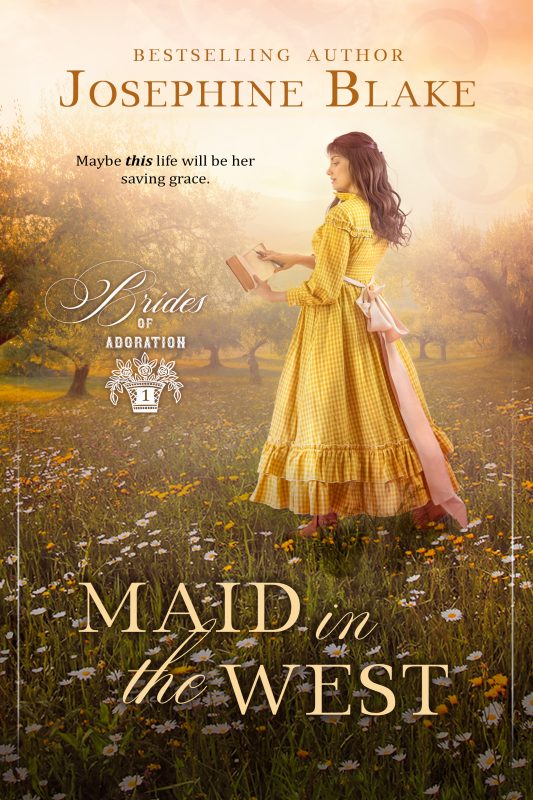 A new start... in someone else's life? Fed up with being despised for her unfortunate parentage, impulsive hotel maid, Elise Miller, runs away from home. She regrets her decision the moment she's on the train, but when she is mistaken in the next town for a mail-order bride, she trades in her identity for a chance in a better life. Kindly but stern hotelier, Daniel West, is appalled when his mother announces that she is 'bringing' him a bride to help manage his growing business, and he's even more appalled when he meets Elise. The girl is awkward, uncouth, and manages to interfere in nearly everything she puts her hand to. Worse yet, she seems determined to stay, is making friends—and as they grow closer, it's becoming harder and harder to turn her away. It seems inevitable that the two will give into their budding feelings for one another, but when Daniel's real fiancé turns up, will the trust between Daniel and Elise be shattered for good?
More info →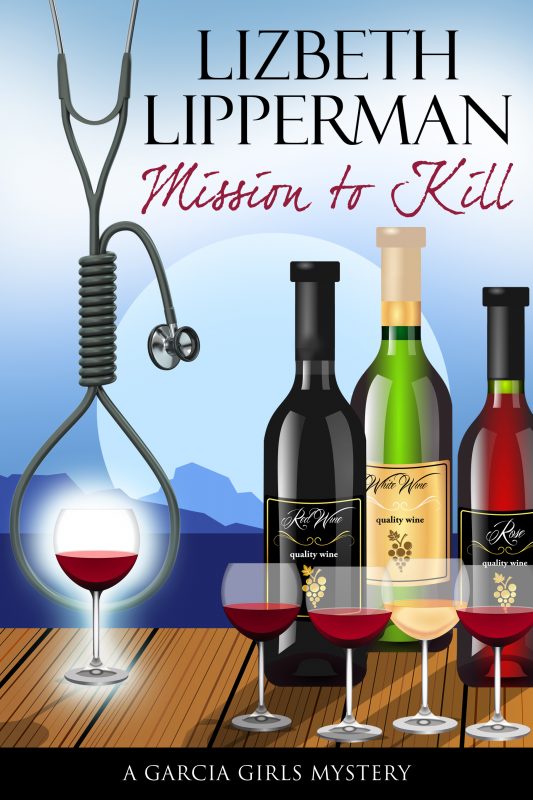 Trouble follows the Garcia sisters, and this time a close family friend is in the hot seat. After Emily Ruiz Sanchez is killed in a shootout with police during a bank robbery in El Paso, Dr. Kate Garcia gets a call from a Houston lawyer. Seems the woman has left her sizeable inheritance to Kate and family friend, Benny Yates, who runs the Mission of Hope, a soup kitchen for the down and out citizens of Vineyard. The problem is—the Emily they knew lived on the streets of Vineyard and died of a drug overdose three months before.
More info →