Featured Books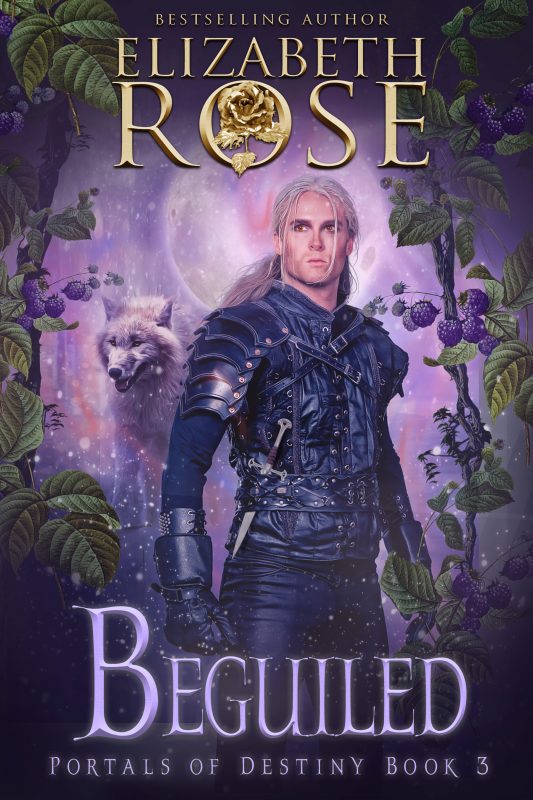 *When the darkness of despair casts shadows on life, the spark of hope flickers, just waiting to burst into flame once more.*
Zann Blackseed is the huntsman for the king of Evandorm in the land of Mura. Zann has the power to shapeshift into a white wolf, and does so to help in the hunt. But when the king decides to send Zann to hunt in the forests of Glint, things take a nasty turn. Glint is one of the magical realms on the other side of the mountain. While in his shapeshifting form of a wolf, Zann is struck by an arrow and wounded. Little does he ever expect to see that a beautiful wench shot him, and that she happens to be the elven queen of this magical land.
More info →

A nerdy (but sexy) scientist.
A writer on deadline.
A haunted lighthouse.
And a secret worth killing for...
Welcome to Wicks Hollow: a cozy town near Lake Michigan filled with quaint houses, eccentric residents, and more than its share of ghosts, murders, and sexy romance.
Teddy Mack has to finish the latest book her bestselling thriller series, or her editor and agent are going to come and park themselves on her desk and force her to write--so she decides to cloister herself in a small cottage attached to a Lake Michigan lighthouse for the summer. No wifi, no Internet, no distractions...
More info →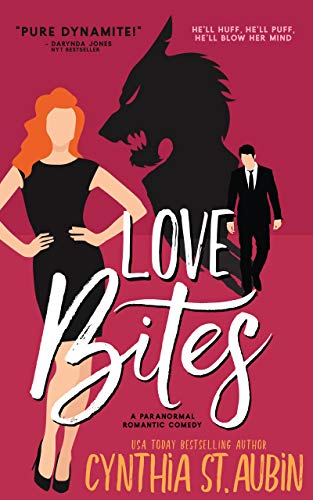 A girl's gotta eat—and so do her three cats. Recently divorced art history grad student Hanna Harvey has just fibbed her way into a job as the assistant to dangerously drool-worthy art gallery owner Mark Abernathy. For Hanna, working in the field she desperately loves provides the perfect opport...
More info →