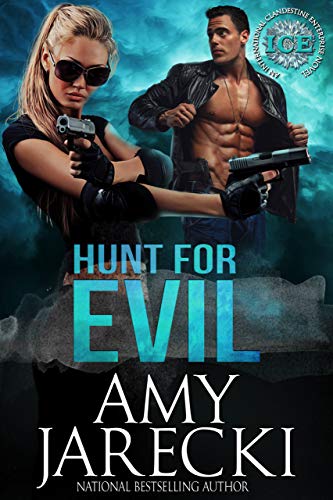 Meeting her will change his life…And she has no idea how much she needs the SEAL to change hers.
More info →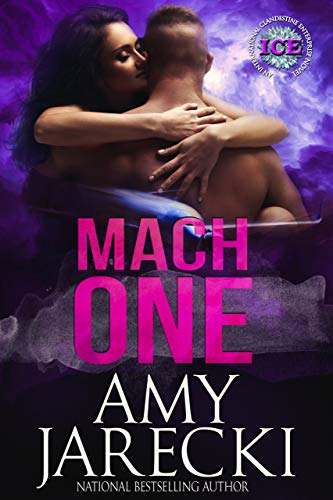 Just looking at the mysterious and stunning woman brings trouble. But former Australian Airforce pilot Luke Fox isn't the type to shirk away from a challenge.
More info →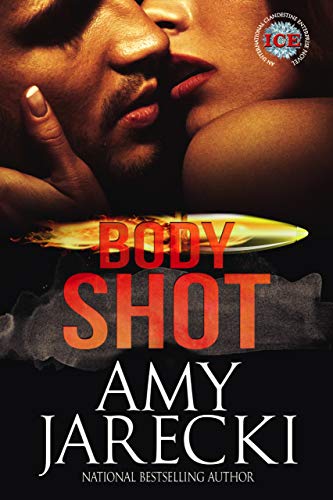 She has every right to feel venomous resentment…
Convicted of a murder she didn't commit, sniper Henri Anderson suffers two years of hard time before she's given a choice—accept an unknown assignment offered by a seedy foreign dignitary or head for home. The decision took all of two seconds. At least that's what she thinks, until a mysterious Scottish man shows up and offers a deal sweet enough to tempt a saint.
More info →