Featured Books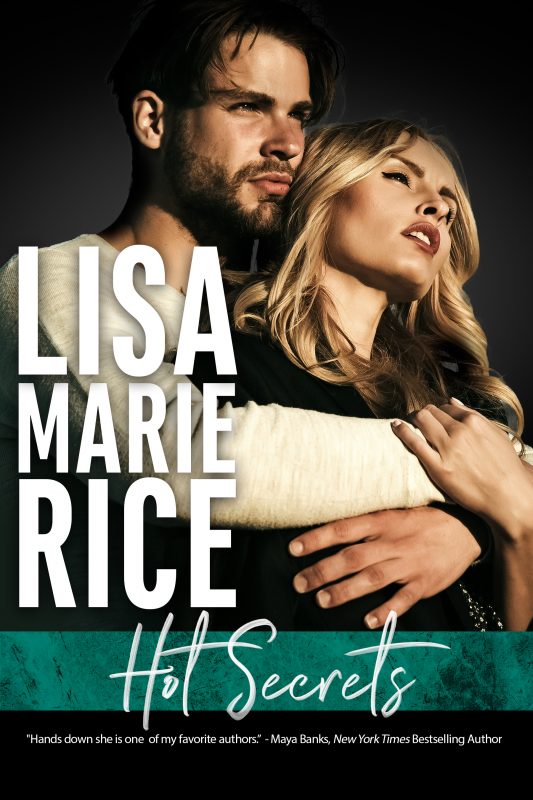 He knows how dark the world can be
Jack Prescott's past is full of cruelty and darkness—until his wife Caroline wiped away the pain of the past, giving him light and love. Jack loves her passionately and all he asks is that she takes his training in self-defense seriously. He needs to know she will be safe from the darkness of the world.
More info →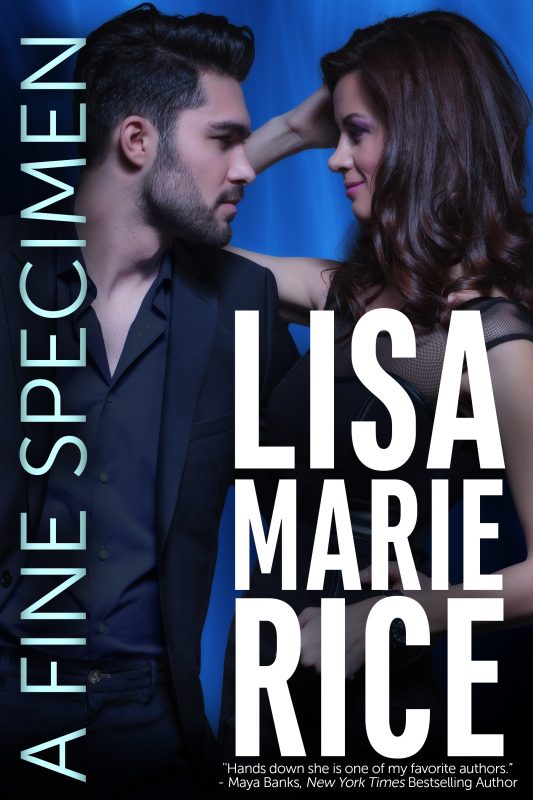 A beautiful scholar studies a tough-as-nails cop--what can go wrong? Tough-as-nails police lieutenant Alex Cruz is all business and all brawn. Cops and criminals alike tremble before him, which is just the way he likes it. He has to be harder than the hardest criminals to root the bad guys out of his city. Then his boss forces him to work with a scholar who is studying dominance in law enforcement. Alex doesn't have time to babysit a pencil-dick geek writing a useless dissertation. He's busy doing real police work. Putting bad guys behind bars. But when the pencil-dick geek turns out to be the scholarly but gorgeous and alluring Caitlin Summers, Alex realizes that the only thing he wants trembling is Caitlin . . . . naked, and beneath him. The minute Caitlin lays eyes on the smoldering, charismatic Alex, she knows that focusing on her dissertation is going to be harder than she anticipated--not to mention dangerous. Because with a track record like Alex's, the bad guys are always looking for a soft spot--and she's the perfect soft spot. When Caitlin comes under attack, Alex realizes that his most important mission is keeping Caitlin safe . . . and making her his own.
More info →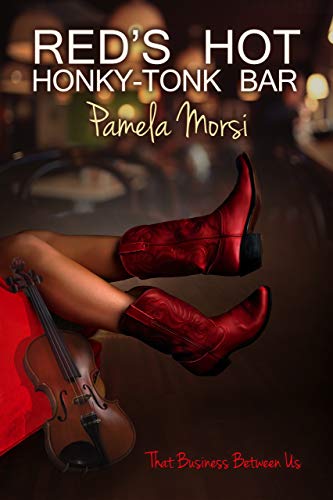 From a Rita-Award-Winning Author, comes a perfect novel that reminds us that sometimes circumstances unexpectedly offer a second chance to get things right.
Red Cullens likes her life. Tight jeans and tattooed, at forty-six she's turned her hard luck degree from the school of hard knocks into sole ownership of her own honky-tonk. She's got some good music and some steady money and a handsome young fiddle player to warm her lonely nights. She's also got a past tucked neatly away. One phone call changes everything. There is a bridge she could never burn and it's now forcing her in a direction she never thought she would go.
More info →