Browse by Genre
Featured Books
The gentle sister of Ireland's most infamous rebel, Maire O'Byrne remains ever loyal to country and clansmen—until a strange twist of fate carries her to Lord Duncan FitzWilliam, the proud Norman master of Longford Castle. Now she must feign amnesia to ensure her brother's safety—even as h...
More info →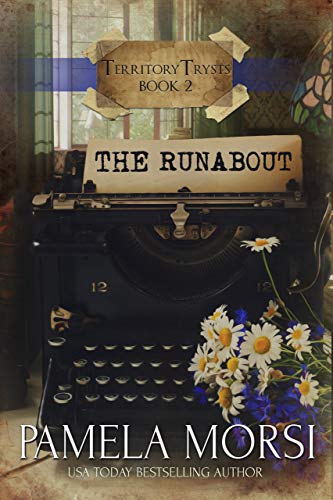 From a USA Today bestselling author, Pamela Morsi's Runabout is "Pure enjoyment, warm characters, wonderful situations," says RT Magazine. Spring,1916. Best friends Tulsa May Bruder and Luther Briggs are on a mission. After a very public jilting, everybody is looking at Tulsa May with such ...
More info →

"A really grand seafaring adventure of a romance featuring one of the best heroes this side of Indiana Jones and one of the best heroines ever." - Mrs. Giggles Boston heiress Sophia Vanderwahl has come to realize her fiancé is a rotten philanderer. Looking for retribution, she sets out to find th...
More info →