Featured Books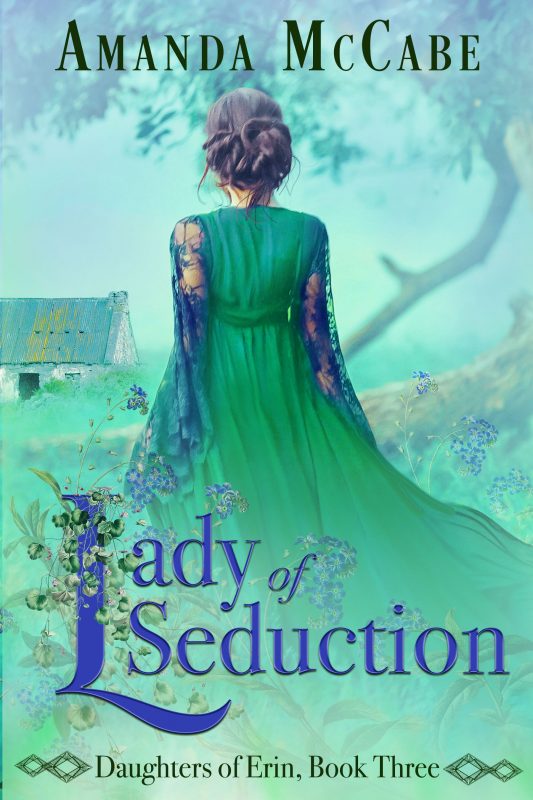 It's a mad, ill-advised journey that leads the usually sensible Lady Caroline Blacknall to the legendary isle of Muirin Inish, off the windswept coast of Ireland. Even so, she doesn't expect to find herself shipwrecked and then rescued by a man she believed she would never see again. A man who, long ago, held her life in his hands . . . and with it, her heart.
Reformed rake Sir Grant Dunmore knew he could never forget the beautiful woman he once endangered nor will he ever forgive himself. But history seems doomed to repeat itself, for as long as Caroline stays on the island, she is trapped in a secret plot that could forever free Ireland-or turn deadly for all. And yet, now that she is in his arms again, how can he dream of ever letting her go?
More info →

Sometimes the person you need is the last one you expect…
When the Albanian mob shows up at her door, Cate Biscayne knows her father is up to his old tricks. Determined to force him out of hiding, the criminals he conned take her hostage. The clock is ticking and few options remain. She's forced to decide—risk her life and do what they want, or accept help from a man who might be even more dangerous.
More info →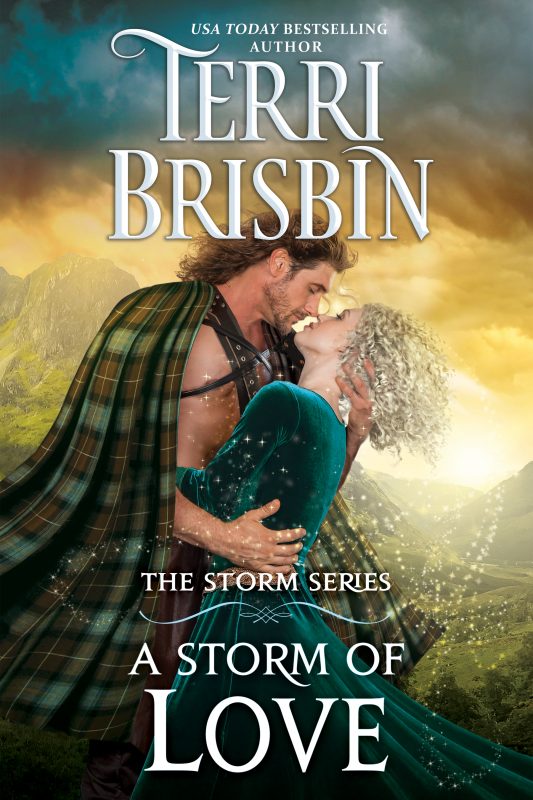 From USA TODAY Bestselling author Terri Brisbin. . . . While magic still glimmered over the lands and people of Scotland and the Vikings ruled the western islands and the north, a woman encounters a powerful Fae prince and could not imagine the consequences that would shape the rest of her life and that of her sons – three brothers who will struggle against their fate to overcome a dreaded curse tied to their own Fae powers. Agneis of Mull betrayed the Fae prince who loved her and lost everything and everyone. Exiled for her sins to the untamed lands of Argyll, a chance encounter with a younger man offer Agneis the possibility of a new life. . . and love.
More info →