Browse by Genre
Featured Books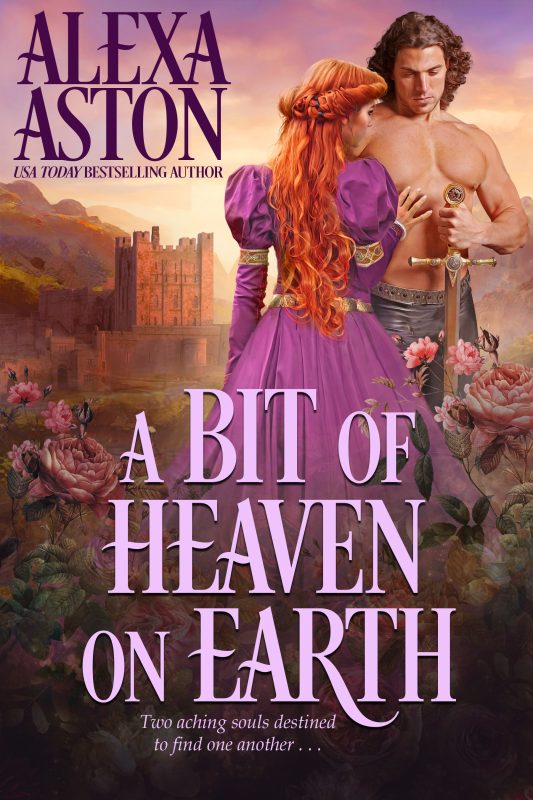 A penniless knight who has lost everything dear to him.
A married noblewoman who has never known a man's touch.
Two aching souls destined to find one another . . .
More info →

A fearsome raider known as the Devil of the Seas, Gavin MacLachlan has only ever loved one woman—and he lost her to another man over a year ago. A rich, powerful man that Cora's clan insisted she wed for the powerful alliance it would bring them, though she swore her undying love for Gavin on the eve of her marriage. Consumed by a lust for vengeance, he took to the high seas to make his fortune, which now rivals that of the wealthiest Highland laird. Yet no glittering gold can bring Cora back to him…until he hears the startling news that her ruthless husband has been slain. His love for her burning as fiercely as ever, Gavin is determined to steal her away from the Campbells before they marry her off again only to discover Cora has fled, but where?
More info →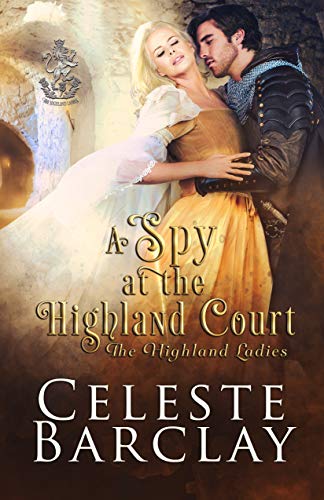 An English knight with a Scottish heart...
Dedric Hartley wants to make a new life in Scotland after years of service to King Edward I, but the English king insists on one last mission. When Dedric is sent to spy on his mother's clan, the MacLellans, the knight is forced to choose between the oath he swore to the man who stole him from his clan and the country that calls him home but where he knows no one.
More info →