Browse by Genre
Featured Books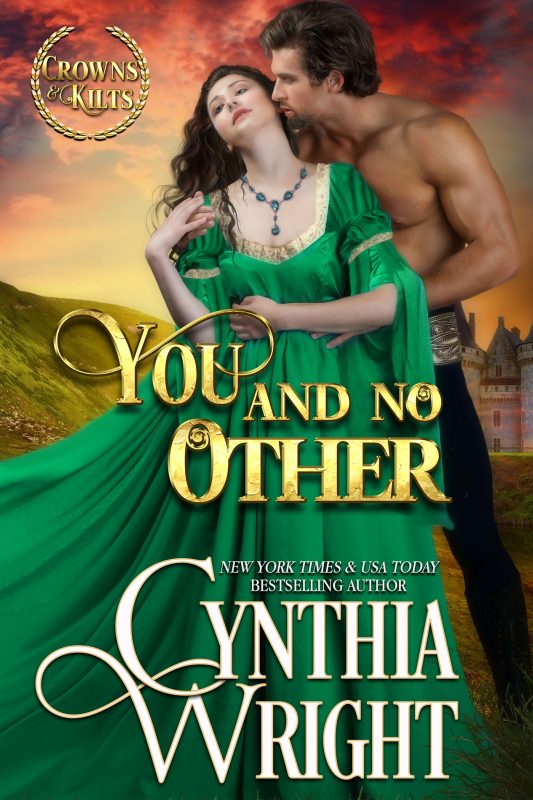 "YOU & NO OTHER positively sparkles with historical details, real-life characters, and an utterly unforgettable hero!"~ PAST ROMANCE Historical Romance Blog
Thomas Mardouet, Seigneur de St. Briac, is a man with a perfect life – bold, witty, and splendid to behold, he is the King of France's trusted knight.
But the day that captivating Aimée de Fleurance appears in the woods to interrupt a hunt, St. Briac's life is turned on end. When she takes her sister's place and joins the royal court to avoid an arranged marriage, St. Briac is drawn unwillingly into her impetuous scheme.
More info →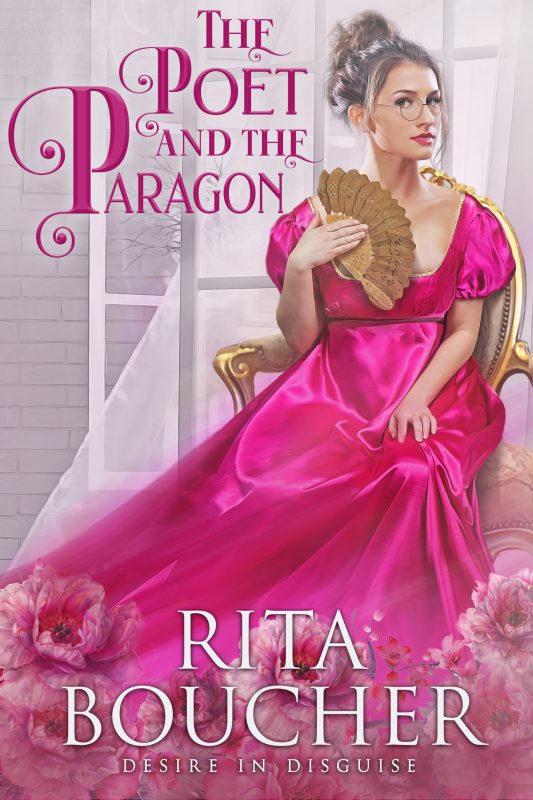 A decade has passed since Rebecca Creighton was jilted at the altar at 17 and she has resigned herself to spinsterhood and the task of keeping her spendthrift family afloat. Her lectures and popular penny tracts have made "doing the Creighton" synonymous with proper behavior. But when mayhem breaks out during one of her speaking engagements in a disreputable part of London, she is saved by a seductive stranger.
More info →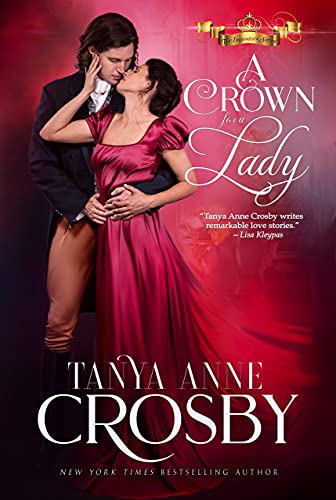 "Richly sensual." —Nationally Bestselling Author Stella Cameron
A deception of royal proportions thrust Ian MacEwen into the very center of the ton's marriage mart, forcing him to choose a bride who would be queen. All he wanted was to uncover the answers denied him from birth. Instead, he found saucy Claire Wentworth, a fearless woman with grass-green eyes who needs his protection—and his love—whether she knows it or not.
More info →