Featured Books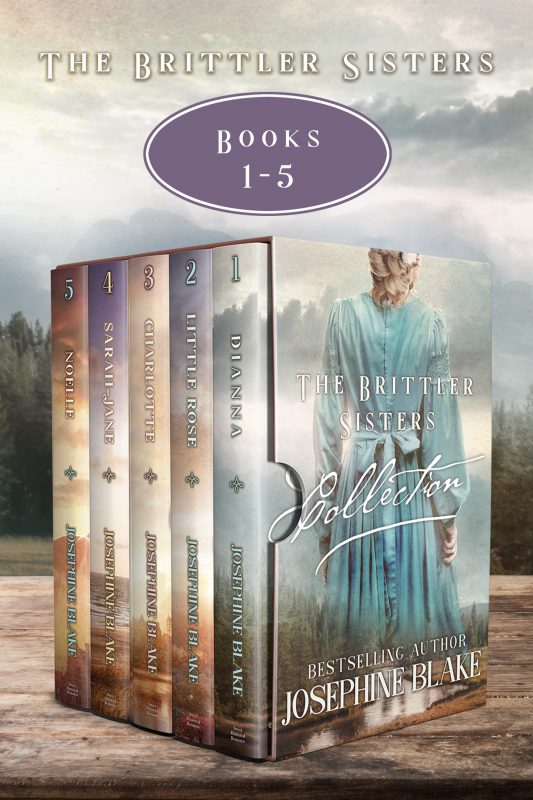 The Bestselling Brittler Sisters Series is a heartwarming peek into Victorian America and the Western Frontier. Each story is clean, sweet, romantic and character driven, with a creative touch that speaks for the unique writing style Josephine Blake has developed, and now you can read them all in one fabulous collection.
More info →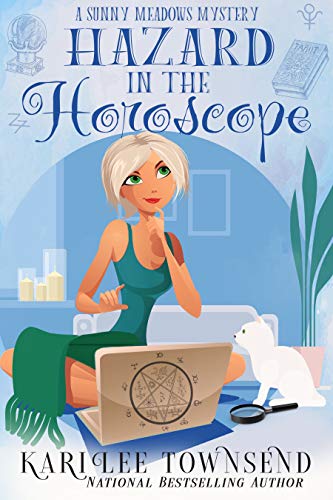 For Psychic Sunshine Meadows, reading a person's sign can lead to disastrous consequences…
Sunny's parents have returned and taken over Divine Inspiration, the idyllic inn on the outskirts of the small town of Divinity, New York. Sunny can live with that since Granny has decided to move in with them, leaving her blessedly alone with her new fiancé, Detective Mitch Stone. Okay, not completely alone since her cat Morty still lives there, but Morty and Mitch have come to a truce of sorts, and life is finally good. If only she could pick the perfect month to get married in. But when she checks the horoscope, the hazard she sees is not a good sign.
More info →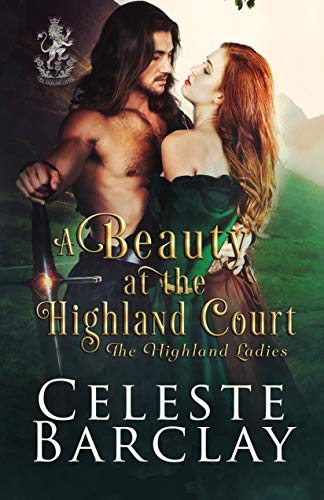 When the perfect lady-in-waiting isn't so perfect…
Arabella Johnstone has been held to an impossible standard her entire life. While her beauty surpasses any of the other ladies-in-waiting at King Robert the Bruce's royal court, the pressure to always appear perfect is growing to be too much for Lady Arabella. Scrutinized for any flaw in appearance or behavior, Arabella struggles with the unattainable expectations placed upon her by her family and those at court. When she can no longer withstand strain, she turns to a reckless, self-destructive habit to cope. Can Lady Arabella accept help when it comes from a man she longs for but can't accept?
More info →