Browse by Genre
Featured Books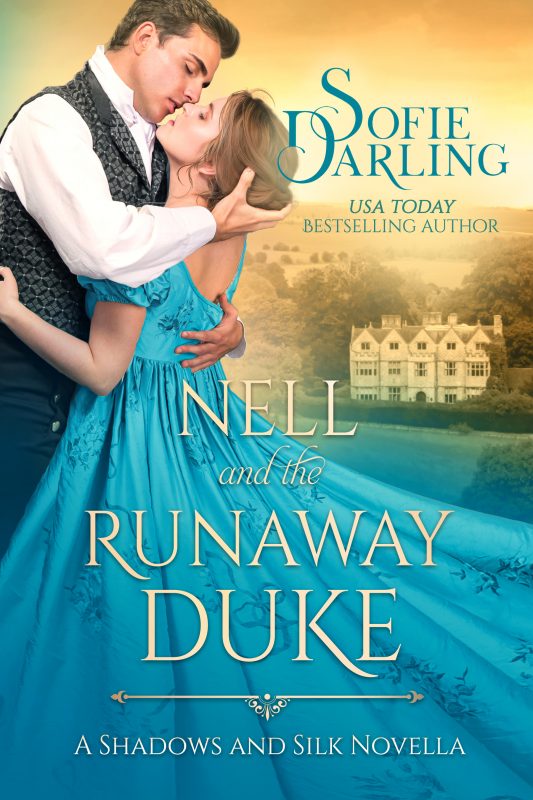 Nell never dreamed she'd have a holiday romance…
Miss Nell Tait is nobody's fool—at least not now. In her youth, a man had taken advantage of her and changed her whole life. Now she's left the East End behind and is a successful modiste to the ton—and will never fall for another man's lies.
More info →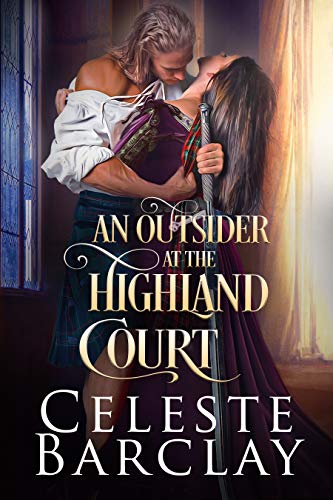 Lady Catherine MacFarlane thought she knew who she was going to marry. A man courted her, and her cousin arranged a betrothal. But when her should-be-betrothed decides to embroil himself in scandal, Catherine is left practically at the altar. With few options available at court, Catherine wonders if she can convince her uncle, Laird MacFarlane, to allow her to return home to the Highlands.
More info →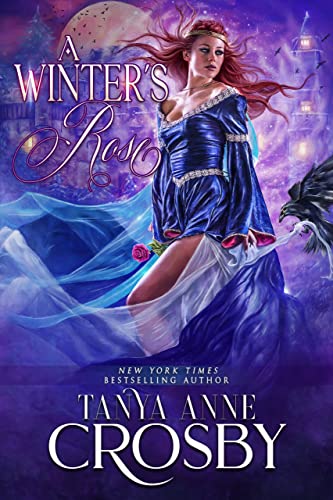 "Homage paid to medieval England and Scottish historical romance WITH a sprinkling of magic... Perfect." - Whiskey & Wit Book Reviews Facing the grim prospect of a forced marriage to a feckless minion of King Stephen's, Rosalynde, the defiant youngest daughter of Morwen Pendragon takes matters into her own hands. With the help of her mother's spell book and a stolen wimple, she disguises herself as a plain, matronly nun and flees her loveless fate...
More info →