Browse by Genre
Featured Books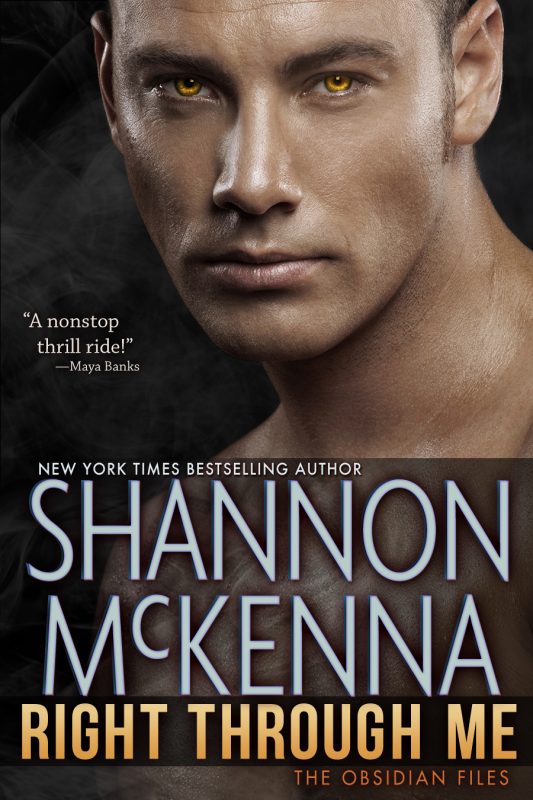 Stranger, speak softly...
Biotech tycoon Noah Gallagher has a deadly secret: his clandestine training as a super-soldier gives him abilities that go far beyond human. Yet he's very much a man. When Caro Bishop shows up at his Seattle headquarters with a dangerous secret agenda, his ordered life is thrown into chaos. Caro is a woman like no other—and her luminously sensual beauty cloaks a mystery he must solve.
More info →

A man conceived in the past and living in the present. . . A woman in need calling him back. . . Where and when does his destiny lie? Current Day. . . . Douglas MacKendimen grew up listening to his parents' fantastical tales of their journey to the past and has never believed a word of it. Caught up in the stressful world of practicing medicine, the strange dreams during restless nights should not surprise him—but the woman calling to him does.
More info →

She's become a Banshee, screaming for vengeance…The last thing Katriona remembers about her life is her violent death. Now, in order to rest, she must avenge her family, which means eliminating the last of the corrupt MacKay Lairds. But her Banshee scream doesn't kill him, and the more she tries, the harder it becomes to resist the wicked temptation he poses.
More info →