Browse by Genre
Featured Books
Pride Not Prejudice is a charity collection of 22, never-before-published, brand-new stories featuring and benefiting love and Happily Ever Afters across the gender and sexual identity spectrums. Proceeds from both ebook and paperback will be donated to four nationally renowned organizations in support of LGBTQIA+ and other marginalized and oppressed communities in the United States, including PLANNED PARENTHOOD, HUMAN RIGHTS CAMPAIGN, NATIONAL CENTER FOR TRANSGENDER EQUALITY and HEALTH PROFESSIONALS ADVANCING LGBTQ+ MEDICAL TREATMENT AND EQUALITY.
More info →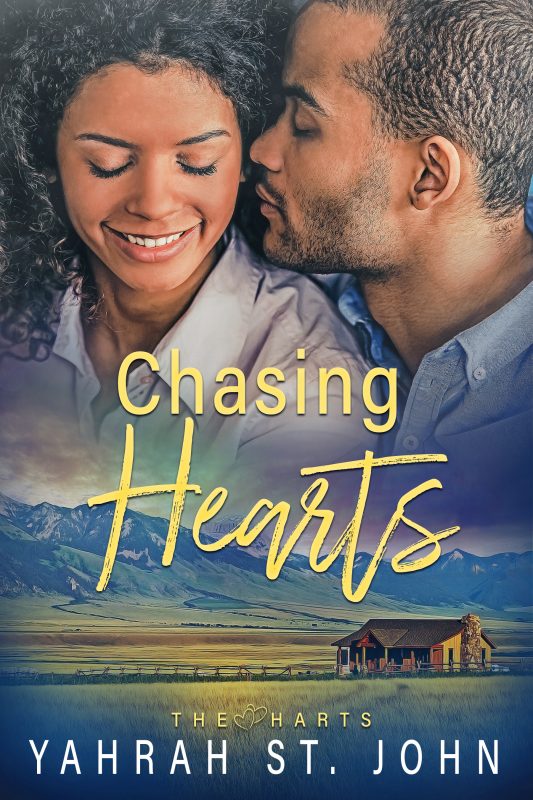 Renowned petroleum geologist Bree Hart's blood, sweat, and tears have put her sexist father Duke Hart's Dallas firm, Hart Enterprises, on the international map. So when he brazenly appoints her cousin Caleb Hart, a former bull rider with little relevant work experience, to lead HE, Bree walks. She takes a job with real leadership responsibility at Wells Oil, one of Hart Enterprises's competitors . . . and the real drama begins.
More info →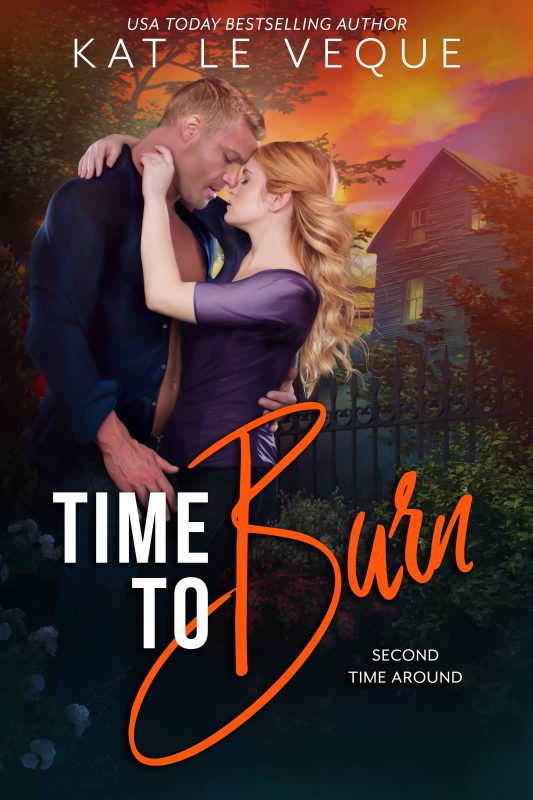 When Dr. Alix Hendry buys a creepy old house involved in the Salem Witch Trials, little does she know the chain of events she will set off that will threaten her very life... as well as meet the love of her life!
When Dr. Alix Hendry purchases an old historic home in need of renovation, she had no idea how much her life is going to change. A divorced mother of two, she moves her teenage son and young daughter into a home known in the area as "Evenshade". The home is one of the first built in Salem and has a dark history linked to the Salem Witch Trials, something that fascinated Alix. But that fascination soon grows to terror. Enter Cord Trevor. A descendant of one of the passengers on the "Mayflower" and also a descendant of Abigail Williams, one of the chief accusers in the Salem Witch Trials, Cord is a single father of three teenage boys and he immediately takes to his new neighbor, Alix. Handsome, hunky, he's a firefighter with a family legacy rich in history and witchcraft.
More info →