Featured Books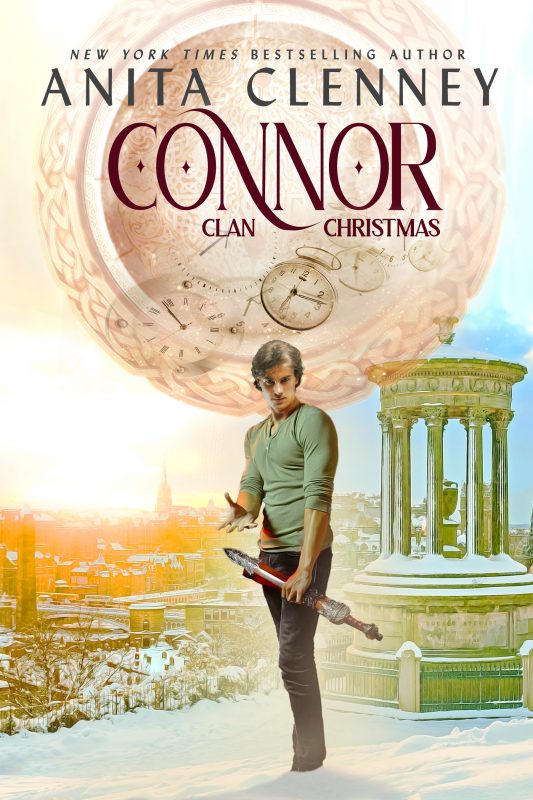 Someone is trying to destroy Christmas for the Connor Clan, so the modern day warriors drop their party plans and set out to hunt down the traitor, but none of them were expecting it to be Santa Claus.
More info →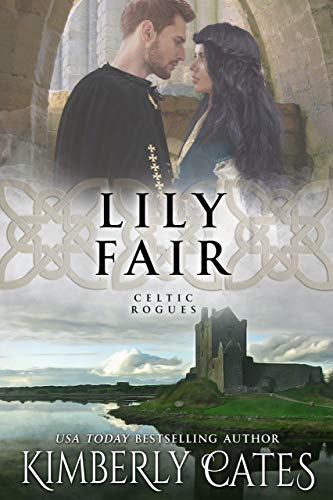 In an Ireland divided between druid mystics and the faith of St. Patrick…
A dark prophecy...
It was foretold that Caitlin of the Lilies would one day destroy the Irish chieftain Conn, who sends her to be raised in a far-off convent. Caitlin trustingly awaits the bridegroom Conn has promised her—and at last a handsome warrior arrives to escort her home. Cailtin wonders if this proud, silent man is to be her husband, until she awakens to find him looming over her, his sword at her throat.
More info →

"The bluest of blood, the boldest of hearts; the de Montforte brothers will take your breath away."
England, 1776: Lord Gareth de Montforte is known as an irresponsible rake with a heart of gold. When he takes a bullet for boldly thwarting a stagecoach robbery, he is stunned to discover that the beautiful young woman he has heroically rescued, Juliet Paige, is his deceased brother's American fiancée, accompanied by her infant daughter.
More info →