Browse by Genre
Featured Books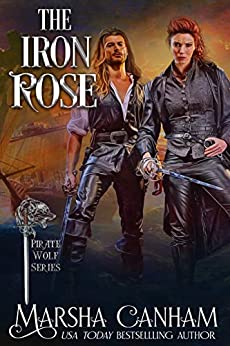 Bound for the Caribbean on a mission for the king, Varian St.Clare's ship is attacked by a Spanish galleon. When a pirate ship, the Iron Rose comes to their rescue, cannons blazing, the emissary is suprised to learn the captain is a woman, Juliet Dante, daughter of the infamous Pirate Wolf.
More info →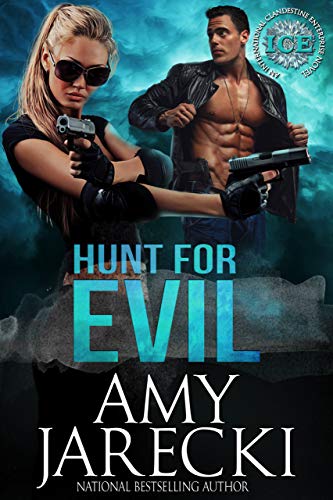 Meeting her will change his life…And she has no idea how much she needs the SEAL to change hers.
More info →

The gentle sister of Ireland's most infamous rebel, Maire O'Byrne remains ever loyal to country and clansmen—until a strange twist of fate carries her to Lord Duncan FitzWilliam, the proud Norman master of Longford Castle. Now she must feign amnesia to ensure her brother's safety—even as h...
More info →