Browse by Genre
Featured Books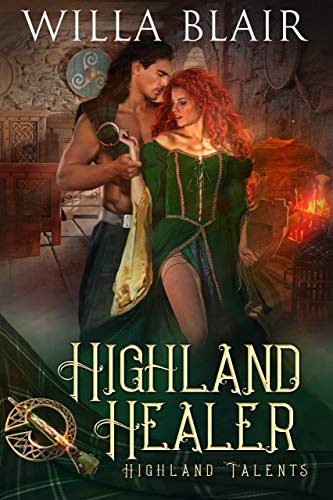 Toran Lathan never expected to become Laird, and he never expected to meet a woman like Aileanna Shaw. Her healing ability is just what his people need, but Toran cannot resist her beauty. Yet will loving him destroy her ability to heal?
Aileanna Shaw has a healing touch - and a special talent she must keep secret. Stolen from her home by a marauding army, she's kidnapped again by the Highland Laird she heals. Is she a prize of war or the prize of his heart?
While Toran battles the invading lowland army, he also battles his desire for Aileanna. And Aileanna must decide if she can trust her secrets to this fierce warrior who needs her talent but wants her love.
More info →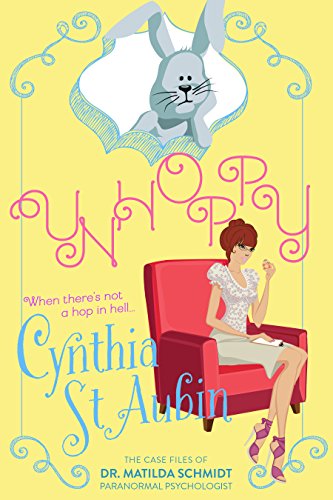 When there's not a hop in hell...The day is going to hell in a hurry for Paranormal Psychologist Matilda Schmidt, and that's *before* a suicidal Easter bunny shows up for treatment.When pictures surface of Matilda caught in the middle of a hit man-Cupid sandwich, she lands in the oily grip of a ruth...
More info →

The epic finale of the Daughters of Avalon! Medieval romance with a sprinkling of fantasy. "Perfect!" says Whiskey & Wit Book Reviews.Rhiannon's destiny is fated from the moment of her birth. She and her dewine sisters must defeat an ancient evil, or Britain itself will go the way of Avalon. H...
More info →