Browse by Genre
Featured Books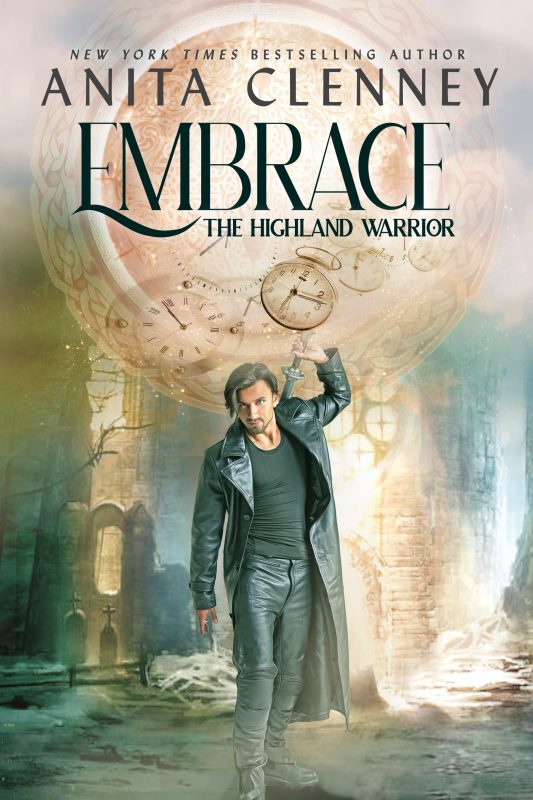 They were driven apart by a timeless secret...
Cody MacBain let the woman of his destiny slip away. A member of an ancient clan of Scottish warriors, he grew up beside Shay Logan as her secret protector, but his heart compelled him to become more. Until Shay's true identity was revealed, and the fated pair's chance was gone...
More info →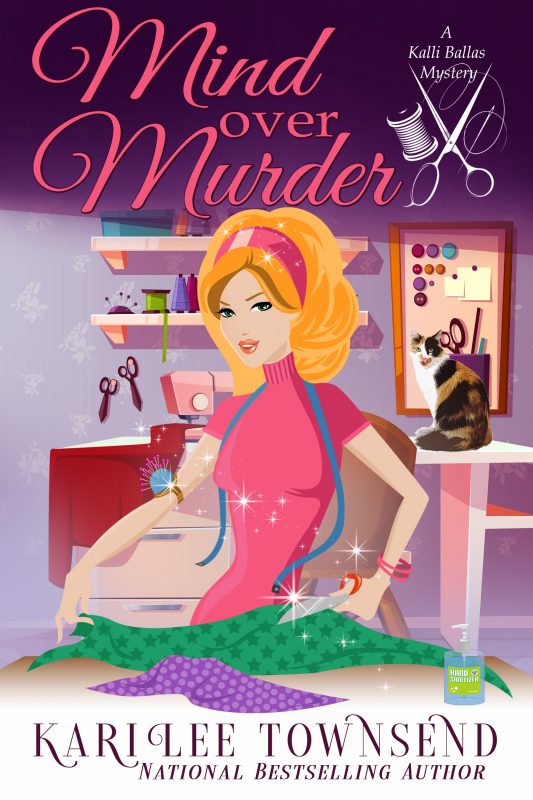 Kalliope Ballas and Nikos "Nik" Stevens are not a good match, despite the wishes of Kalli's mother and the rest of her tight-knit adoptive Greek family.
Kalli's a shy, slightly OCD fashion designer with a prissy calico cat and hand sanitizer always at the ready. Nik's a loud and boisterous half-Greek homicide detective with a big sloppy St. Bernard and a devil-may-care attitude. And besides, ever since a freak accident gave Kalli the gift of reading minds, her long-standing low expectations for romance have dipped even further. But when Kalli's best friend becomes the number one suspect in a murder, the mismatched pair find themselves increasingly crossing paths over the course of the subsequent investigation.
More info →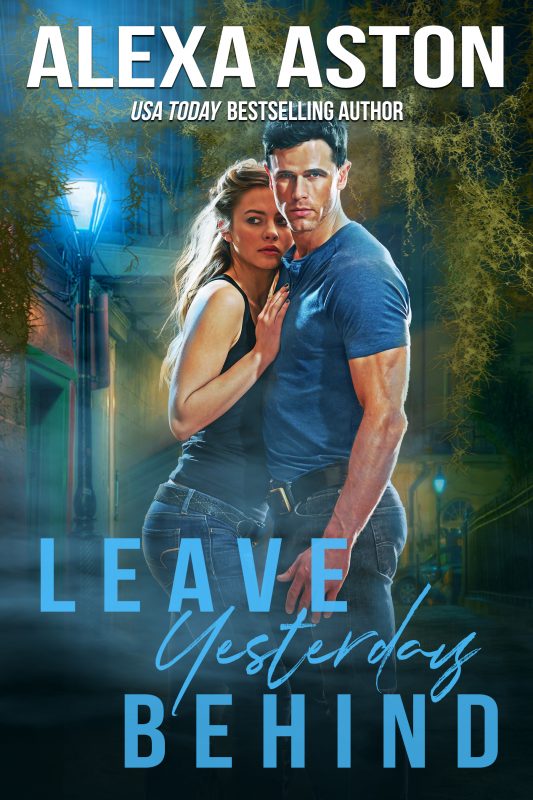 A popular actress at a turning point in her career.
A professional athlete forging a new path as a fiction writer.
And a serial killer interested in seeing both of them dead . . .
Callie Chennault vaulted to fame on the nighttime soap Sumner Falls, but after a decade of playing the same role, she is ready for a new acting challenge. When Callie is attacked by a stalker on the streets of New York, she takes a leave of absence from the show and returns to her roots in Aurora, Louisiana, to heal both physically and emotionally and determine her next career move.
More info →