Browse by Genre
Featured Books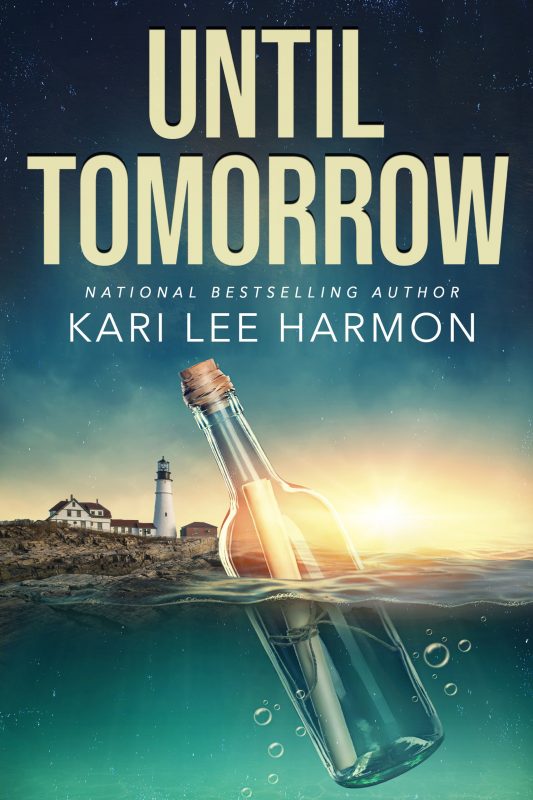 Emma Hendricks is a strong, independent journalist known for getting at the truth. She has everything she's ever wanted until her fiancé leaves her alone and devastated a few days before the wedding. She's the "go to" girl for finding answers to unsolved mysteries, but even she can't figure out what happened. Everything she believed in was a lie. Needing to get away, she heads to Beacon Bay--a small coastal town in Maine--for the summer. After finding an antique bottle wedged between two rocks in the ocean, she frees it only to discover there's something inside.
More info →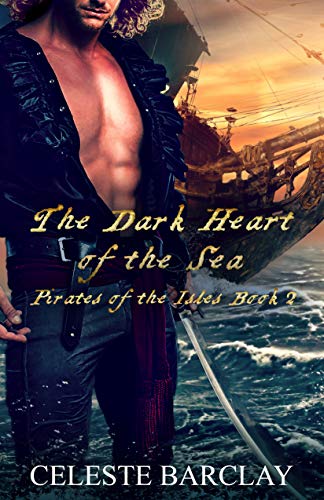 What happens when a ruthless pirate meets the woman who warms his dark heart?
Ruairí MacNeil is one of the most feared pirates sailing the British Isles, but when he rescues a woman from attack, not once but twice, he discovers he can't resist her when she matches wits without fear. Tempted by a future he never considered before, Ruairí makes an impetuous offer to the widow he discovers working in a tavern. Can Ruairí offer this mystery woman a better life aboard his ship than she has on the tiny island of Canna? Can he protect her from outside danger while he surrenders his heart?
What happens when a widow puts her trust in a notorious pirate known for a heart as merciless as his deeds?
Senga MacLeod Sorley didn't expect a chance encounter with a pirate to lead to a kiss and an adventure on the high seas. A widow with little to her name, Senga provides for herself by working in a local tavern, but she refuses to earn her living by doing anything other than serving food and ale. When men from the village demand more than she's willing to give, she discovers the menacing pirate has a protective side he only reveals to her. Will Senga seize a chance at love after one kiss with a brooding pirate? Will she submit to his dominant nature when his form of discipline is anything but expected?
A new life aboard a pirate ship brings Senga an independence she never imagined, but along with that comes danger that puts her life and Ruairí's at risk. When foreign enemies threaten their burgeoning love, Senga must choose between life as a pirate queen or life as a lonely but safe widow. Ruairí refuses to give up on happiness he never thought possible after running away from home. He must fight to show Senga her past doesn't have to determine her future when she fears history repeating itself. Can the Dark Heart convince the one woman who brightens his life to stay? Can Senga trust herself enough to accept the love Ruairí offers?
More info →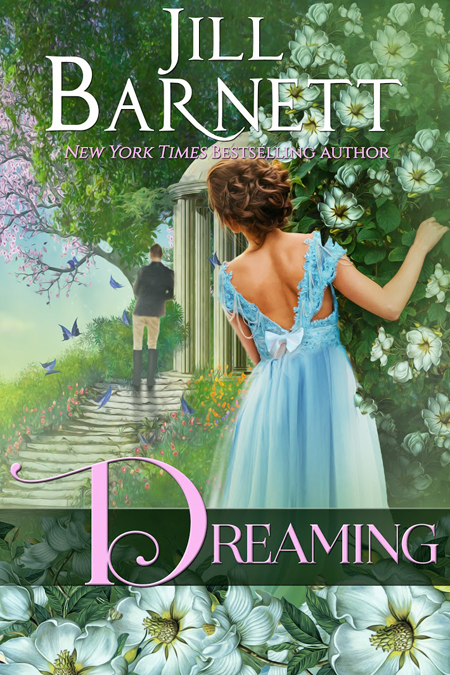 Most English girls meet their heart's desire across a crowded ballroom or in a genteel parlor. Letitia Hornsby finds hers when she knocks him into a river. A curly-haired, blue-eyed hellion of only eleven, she decides even then that Richard, the dashing, handsome, and totally disreputable son of the Earl of Downe, is the white knight of her dreams. Now fully grown and unexpectedly beautiful, Letty is spinning a plan to save Richard from himself…by marrying him…and he soon has the bruises to prove it.
Richard expects his life to be boring and restful once he's home, but after a chance encounter with the meddlesome Letty and her obnoxious dog, Gus, he discovers there is no rest for the wicked. He soon finds himself captive aboard a smugglers' ship with an adoring young woman who is a walking catastrophe…and her enormous clod of a dog. Never missing a beat, she gets them into one hilarious predicament after another before Richard realizes that she might be the one woman who can save his black soul with a faith in him that is bright enough to burn the shadows from the darkest heart. If he can survive….
More info →