Browse by Genre
Featured Books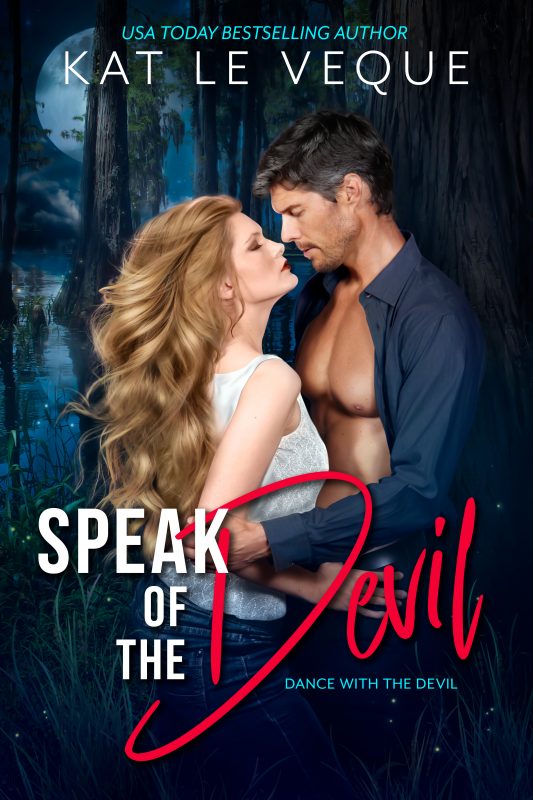 When Romance author Elliot Jentry's husband is killed in the line of duty, Elliot decides to leave the painful memories behind and move to Louisiana with her two children. She purchases a derelict plantation home in the hopes of starting a new life. The old home, originally named Sophie but now known as Purgatory, was owned by the family of pirate Louis-Michel Aury for two hundred years. The old house, built with the blood money of pirates, is full of legends and ghosts, as Elliot quickly discovers.
More info →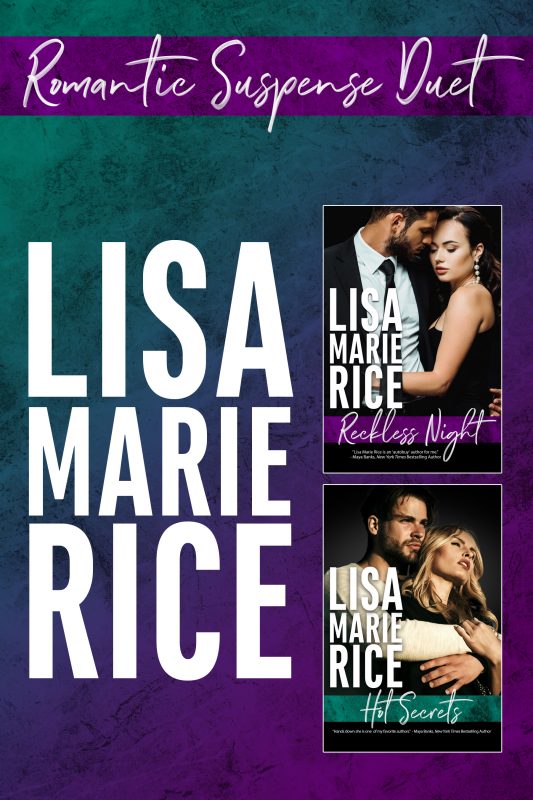 This romantic suspense duet includes two sizzling holiday romances from Lisa Marie Rice.
Fall in love with not one, but two strong, passionate heroes!
More info →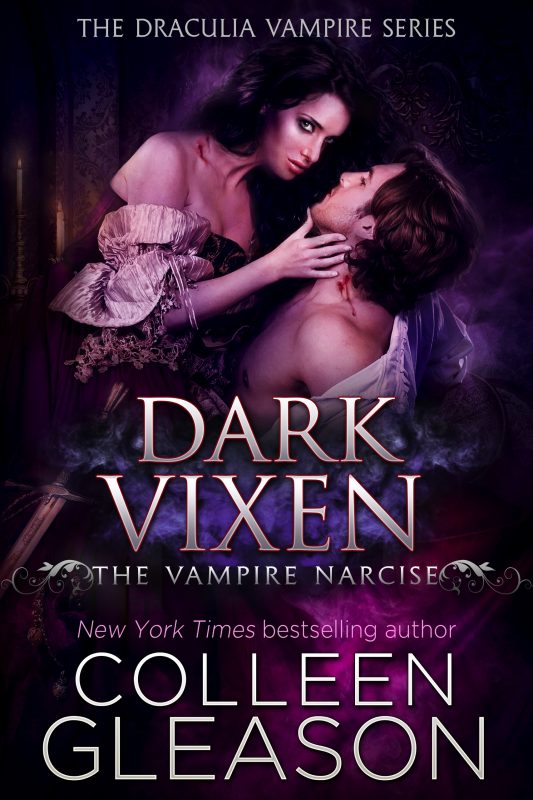 19th Century London: Proper gentlemen, corsets, ballgowns...and vampires
The Dracule woman Narcise has been trained as a warrior, enslaved by her brother Cezar—the most dangerous and evil of all Dracule vampires—to provide entertainment for himself and his cronies. When she loses one of her gladiator-type battles, her opponent's prize is the use of her body for the night.
It is no wonder Narcise cannot trust a man…even Giordan Cale, the handsome vampire who vows to free her from her brother's captivity. But his promise is followed by a deep, shocking betrayal—destroying her heart and trust forever.
More info →